 Wir unterstützen Sie bei der Unterstützung aller Mobilgeräte mit CapaInstaller Mobile Device Management – unabhängig von der Plattform. Mobile Device Management ist Teil von CapaInstaller, der einfachen und vollständigen Unified Endpoint Management-Lösung.
Mehrwert für Ihr Unternehmen
IT-Kompetenzen effizienter einsetzen…
Besucher-, Anrufer- und Ticketzahlen senken und dadurch die IT-Produktivität steigern…
Durchführung neuer Updates nach Benachrichtigung durch die IT den Benutzern überlassen…
Konvergenz zwischen Leistungsangebot und den Mitarbeiterbedürfnissen erzielen…
"Als die Anzahl der Clients stieg, erkannte ich, dass wir einige, mit der Aktualisierung unserer PCs verbundene Aufgaben automatisieren mussten.  Das Verhältnis von Preis und der gebotenen Leistung machte CapaSystems zum Gewinner…"
Ulrik Jørgensen, IT-Leiter, Operations Support Wings
"Das sieht vielleicht nach großen Zahlen aus, aber wir haben bei unserer Arbeit ständig die Skalierbarkeit im Blick, so dass wir alles wieder und wieder tun können. Wir arbeiten mit Standards, weil es wichtig ist, dass alle dasselbe IT-Erlebnis haben, egal wo sie sich befinden. Mit PerformanceGuard erreichen wir dieses Zie"
Peter Nordestgaard,IT Support Manager, Via University College
Mobile Device Management Key Features
Enrollment
Different vendors different ways to enroll, CapaInstaller supports them all: Apple Device Enrollment Program, Samsung Knox Enrollment, and Zero-touch.
Enrollment all methods is a streamlined process for getting the mobile devices managed in CapaInstaller already when delivered from the reseller.
Passcode
Require a device passcode with configurable complexity, length, age, history.
Network
Configure access to Wi-Fi networks with passwords or certificates.
Certificate
Use device and user certificates for Wi-Fi and exchange using your existing on-premises infrastructure using SCEP.
NFC and QR Enrollment
With android, it's possible to use the CapaInstaller Enrollment Application to enroll devices into the system with preconfigured settings such as language.
Encryption
Enforce full device encryption according to industry standards.
Microsoft Exchange Support
Set up access to corporate Microsoft Exchange mailbox using one configuration for all users.
Carrier Information
Subscriber/current carrier, roaming status, SIM serial number, phone number
Manage Updates
Force iOS Updates and manage Android update policies to control the operating system updates for the devices.
Lock/Wipe Device
Lock device to protect a lost device, complete wipe (factory reset) of stolen device.
Office 365 Support
Setup Office 365 settings with AppConfig.
Reporting
Generate reports with all or selected inventory collected from the devices – reports are available as web reports.
Restrictions
Lock down the ability to use specific device features, apps and web browsing
App Deployment
Remote install and uninstall of enterprise, Apple App Store and Google Play apps.
Shortcuts
Publish URL shortcuts (webclips) to home screen.
Android Enterprise
Validated by Google Android Enterprise for mobility management solutions that support Android Enterprise advanced and standard features.
Apple Volume Purchase Program
Automatically assign and withdraw licenses to IOS devices or Apple ID.
App Config
Configure application with AppConfig.
Device identification
Manufacturer, model, UDID, serial number, IMEI, host name.
Bulk Management
Perform cross-platform actions to groups of devices.
Self Service Portal
Enterprise App Store for users. Let users manage their own devices.
Application Inventory
List installed applications and their version so you can see, update or prevent selected application.
Hardware Inventory
Get all the information about the device's hardware information, such as: Network information: Wi-Fi MAC address, Bluetooth MAC, IP addresses.
Platform: Operating system, version, and build. Device Storage: Primary capacity and space available.
Unique information that can't be collected directly on the device like A full commercial descriptive name, e.g., "iPhone XR 64GB."
Over-the-air (OTA) Enrollment
Enroll device without the need to install agent.
Erhalten sie Völlig Kontrolle mit streamlined Configuration Management: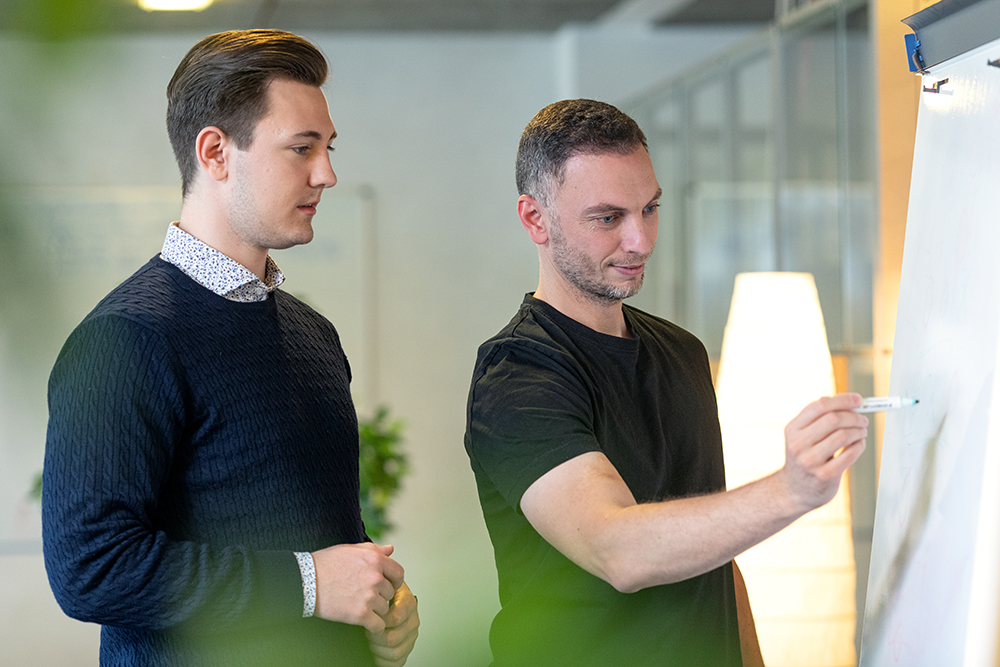 iOS Enrollment
iPadOS Enrollment
Android Enrollment
macOS Enrollment
tvOS Enrollment
Chrome OS Enrollment
Die Komplettlösung für das
Mobile Device Management
Eine wachsende Zahl von Mitarbeitern arbeitet von ihren eigenen Geräten. Der Zugriff auf die Kernsysteme des Unternehmens ist nicht mehr durch eine Anmeldung innerhalb der sicheren Umgebung der Firewall geschützt. Gleichzeitig muss die IT eine wachsende Anzahl von Geräten sowohl auf herkömmlichen Computern als auch auf mobilen Geräten bereitstellen, warten und unterstützen.
Ohne einen einzigen Zugriff auf alle Systeme zu haben, riskieren Sie, Zeit, erhöhte Kosten und strenge Sicherheitsverletzungen zu verschwenden. Mobile Device Management ist Teil von CapaInstaller, der einfachen und vollständigen Unified Endpoint Management-Lösung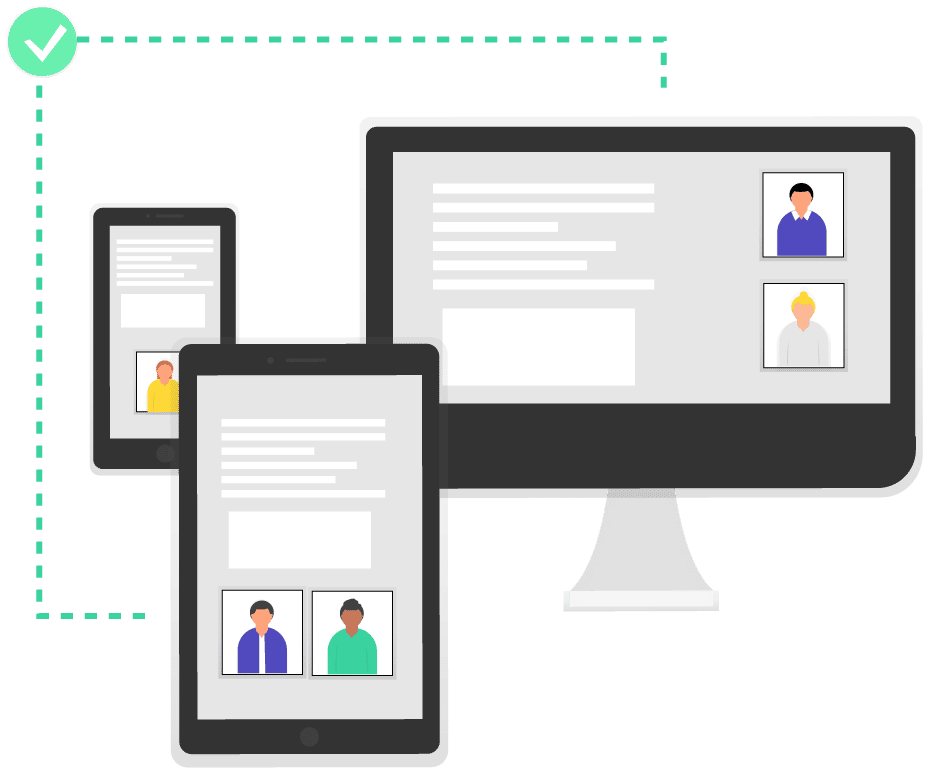 Sehen Sie Sich Das Ganze Live An!
Gewinnen Sie einen Eindruck davon, was CapaSystem speziell Ihrem Unternehmen bringt
Neuigkeiten: Unified Endpoint Management
Mit der Veröffentlichung der neuesten Version von CapaInstaller entfällt der Bedarf an teuren...
CapaSystems
Solution Brief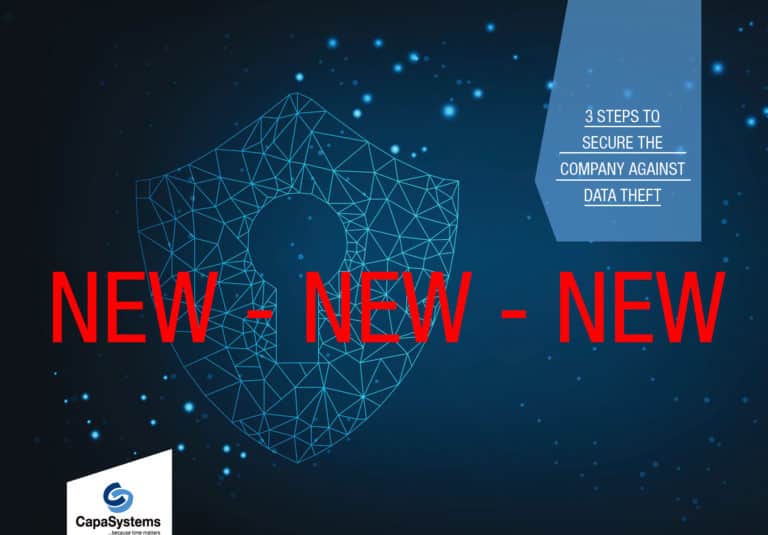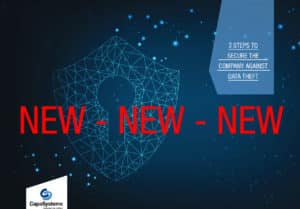 3 steps to secure the company against data theft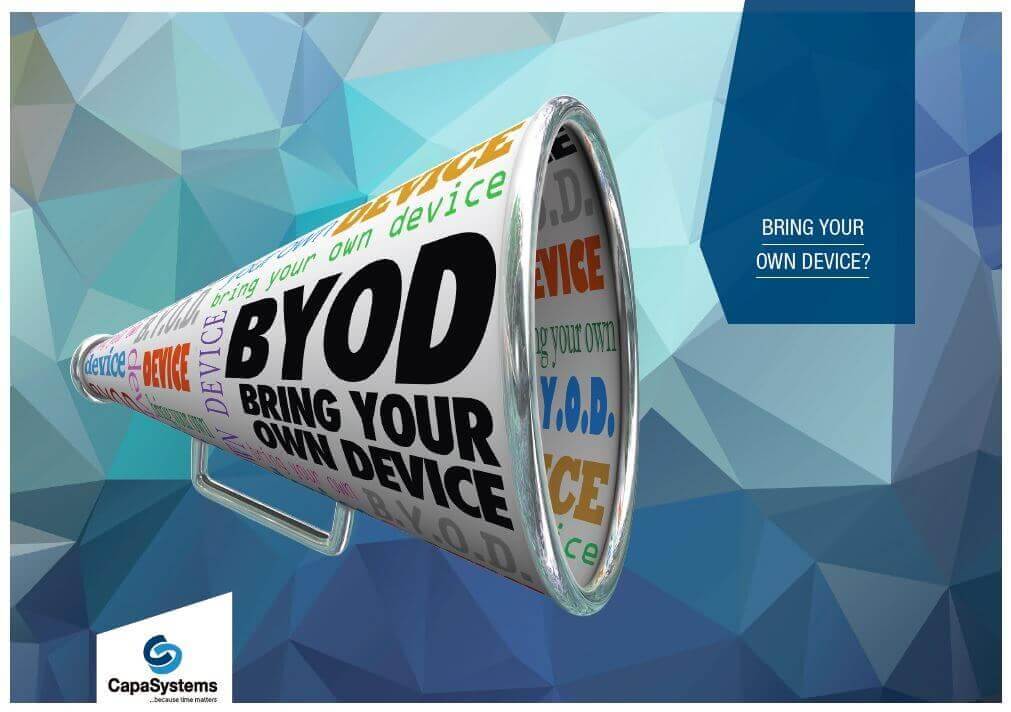 Bring Your Own Device - Sorgt für schlaflose Nächte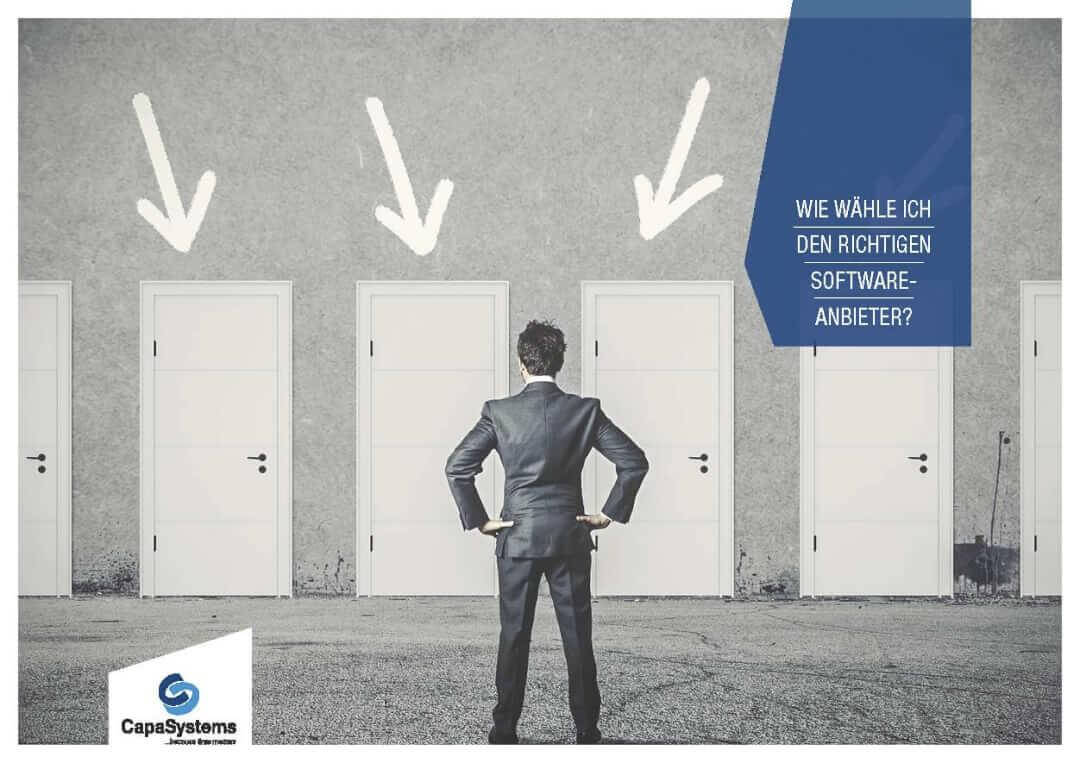 Wie wähle ich den richtigen softwareanbieter?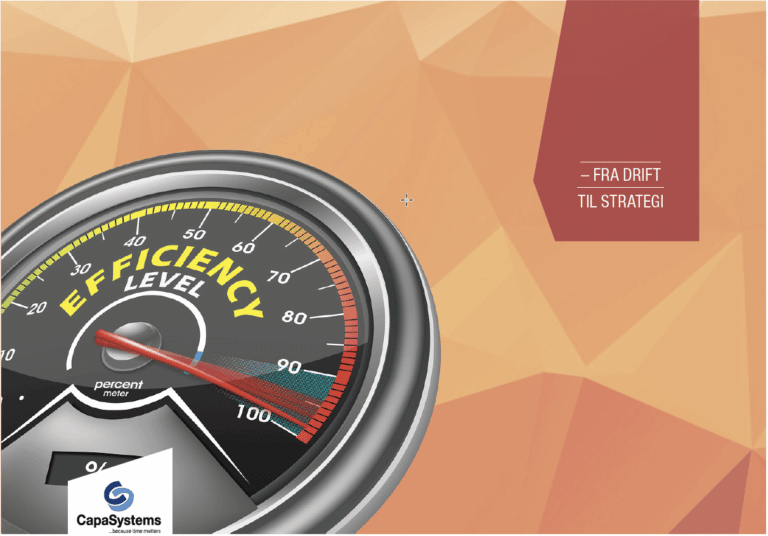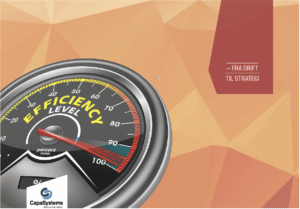 Vom betrieb zur strategie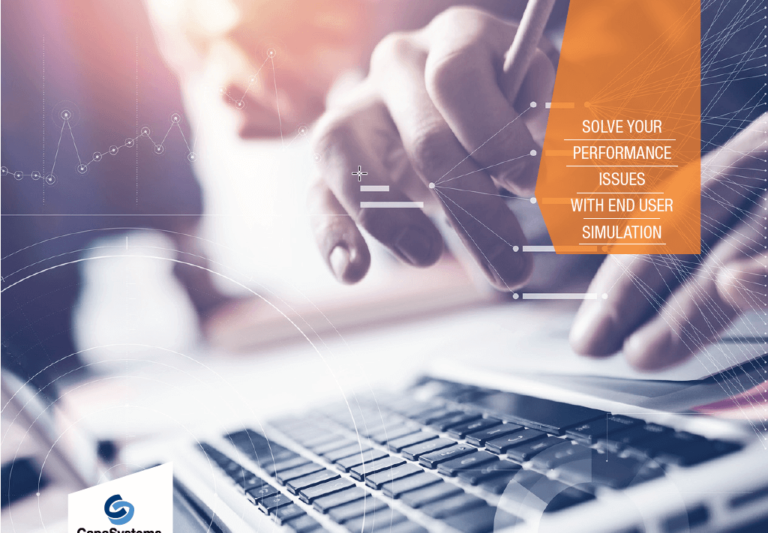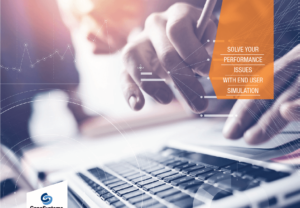 Solve your performance issues with end user simulation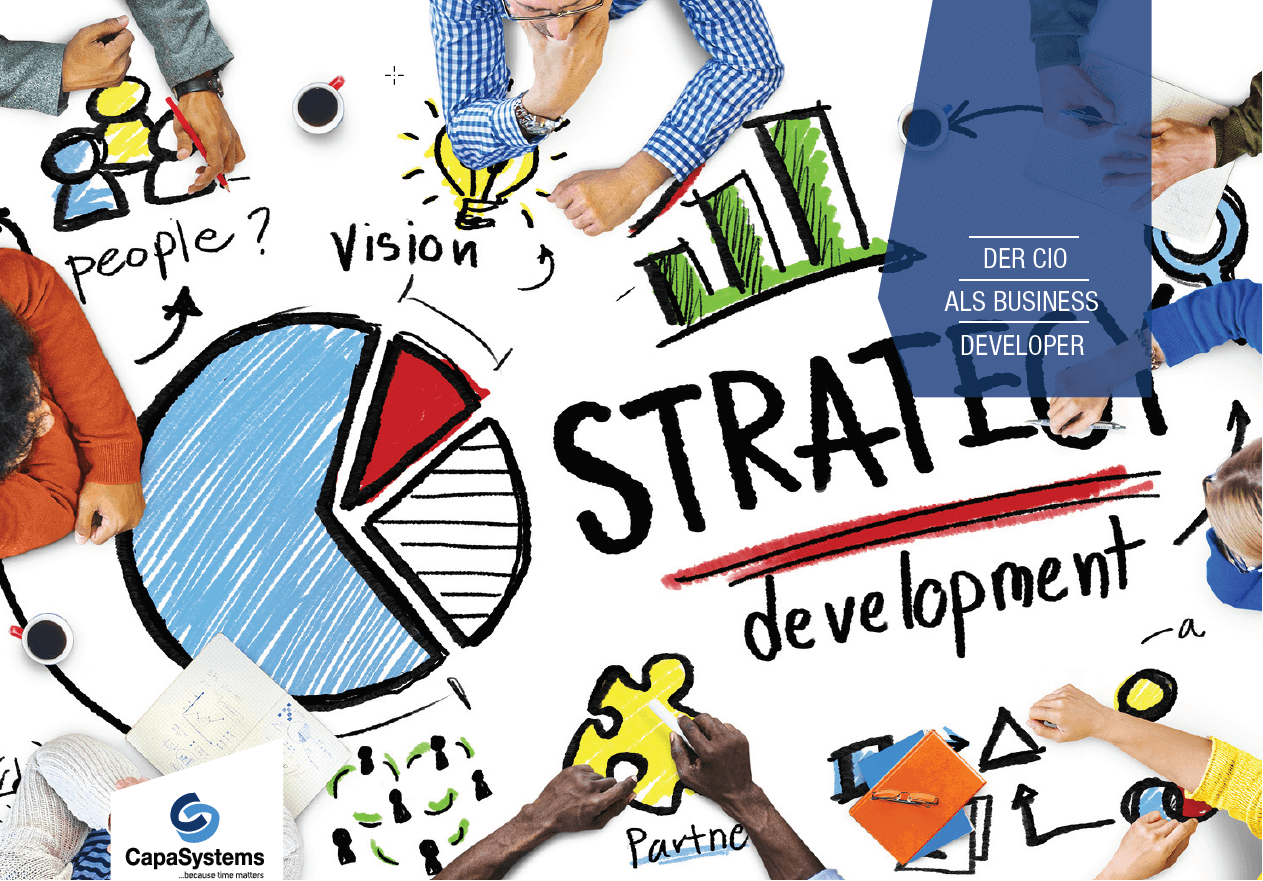 Der CIO als Business Developer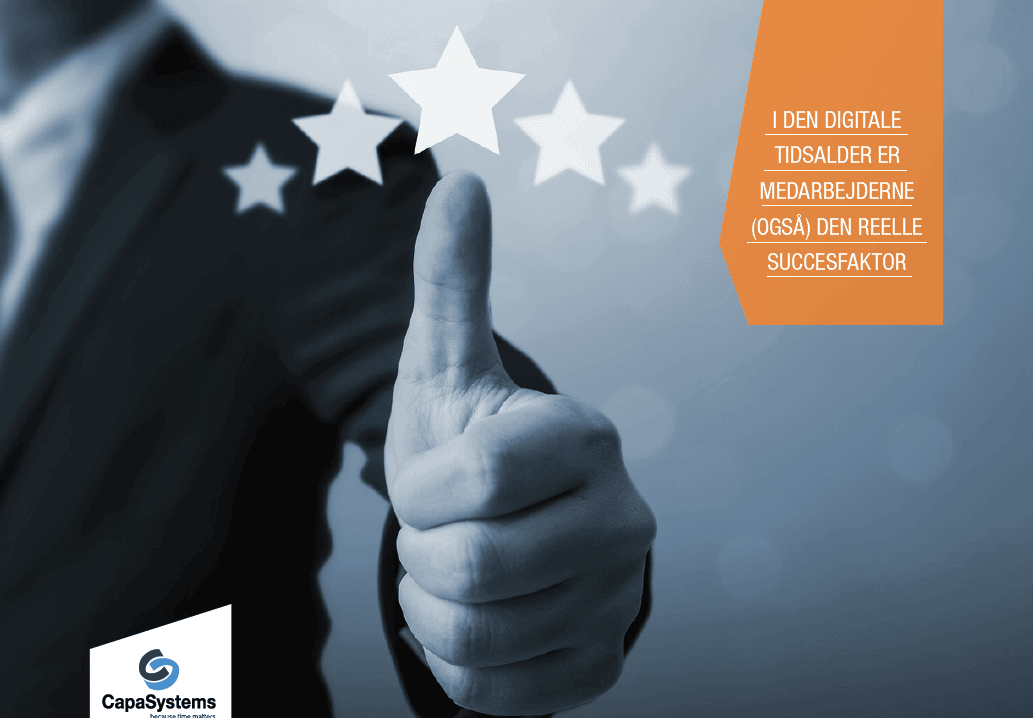 Mitarbeiter sind (auch) in der digitalen ära ein echter erfolgsfaktor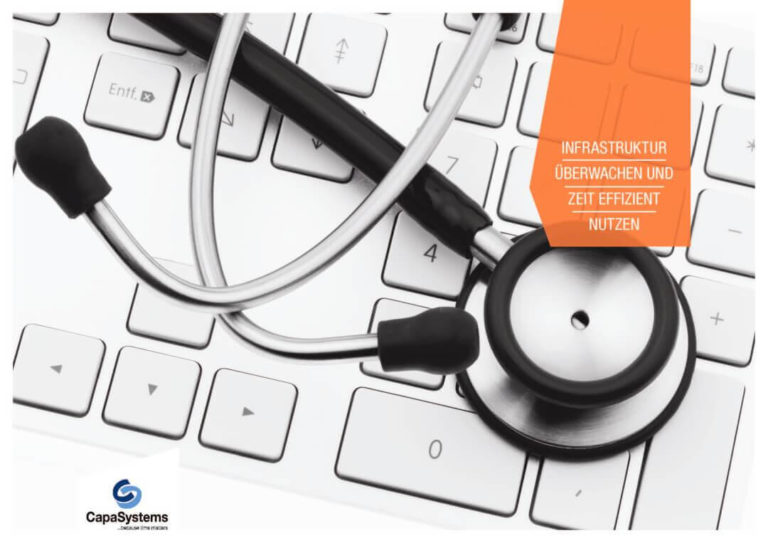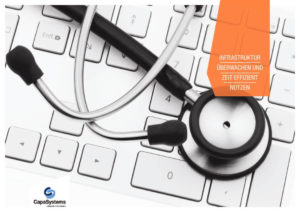 Infrastruktur überwachen und zeit effizient nutzen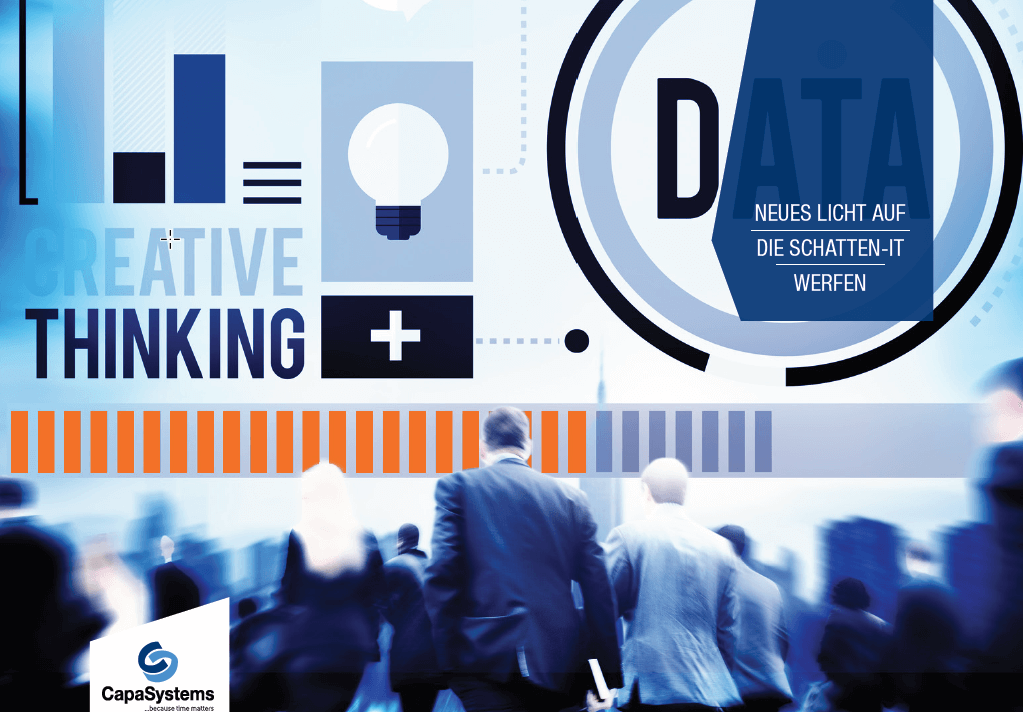 Neues licht auf die Schatten-IT werfen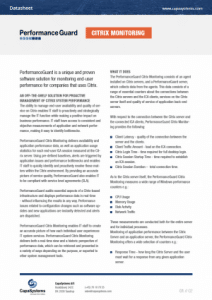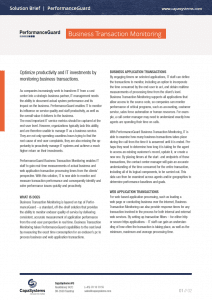 Business Transaction Monitoring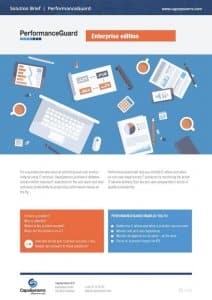 PerformanceGuard Enterprise Edition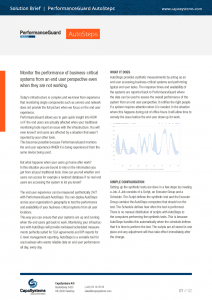 PerformanceGuard AutoSteps
Mit der Veröffentlichung der neuesten Version von CapaInstaller entfällt der Bedarf an teuren...
Sehen Sie die IT aus der Hubschrauberperspektive, verschaffen Sie sich schnell einen Überblick und...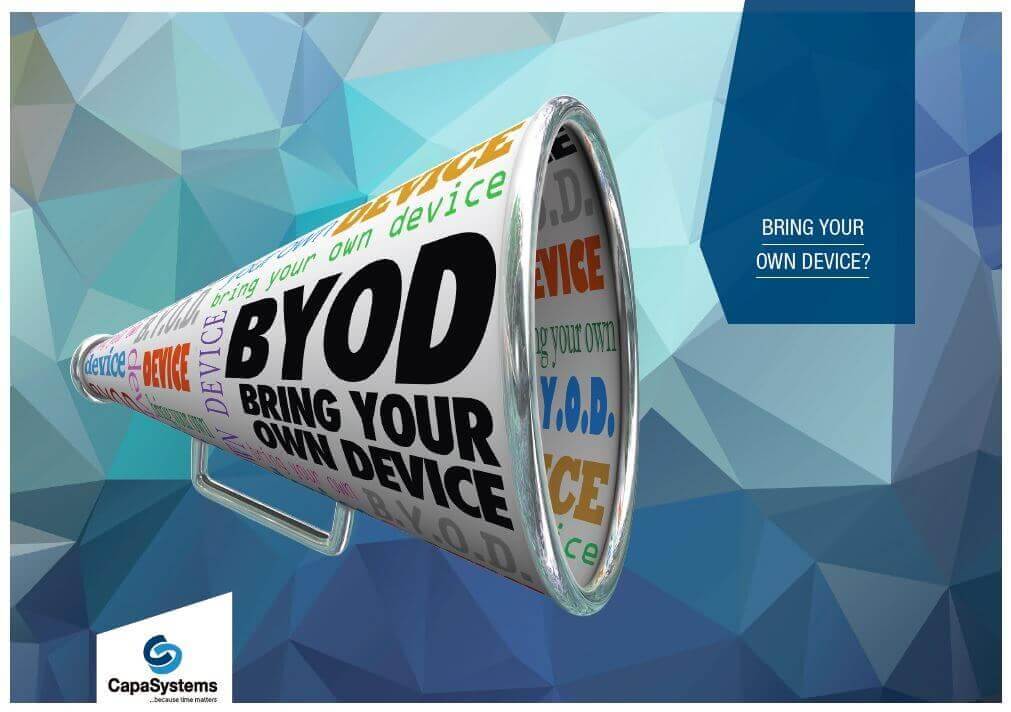 Bring Your Own Device giver søvnløse nætter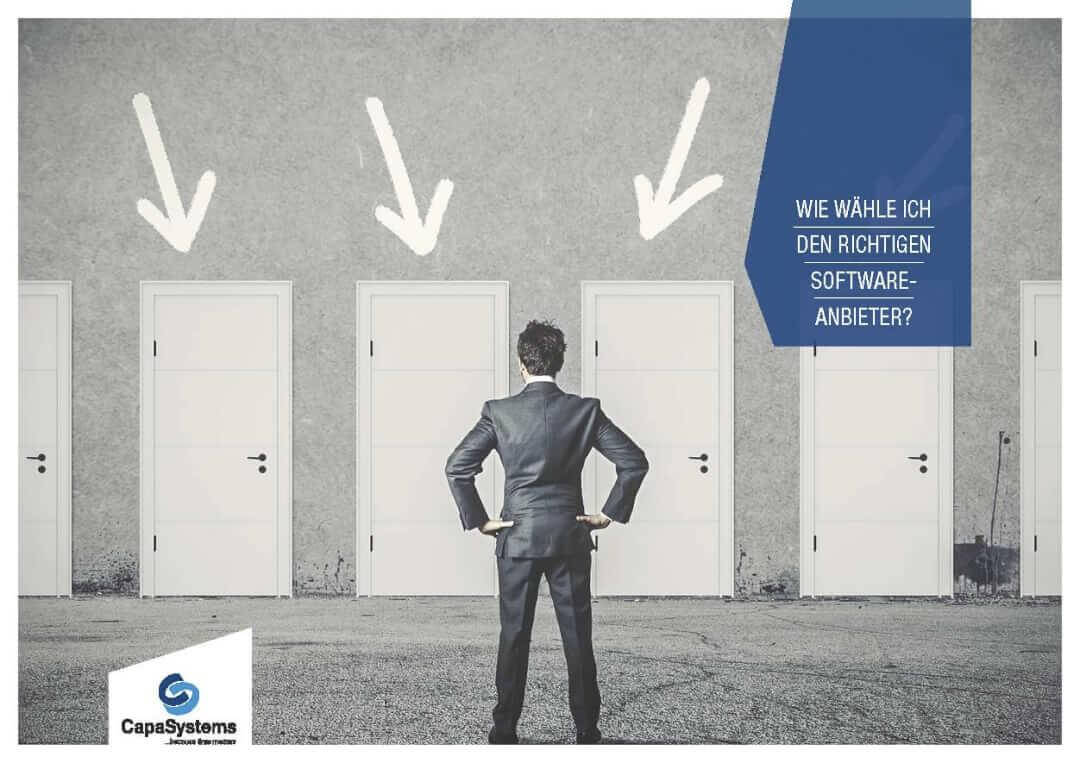 Sådan vælger I den rette softwareleverandør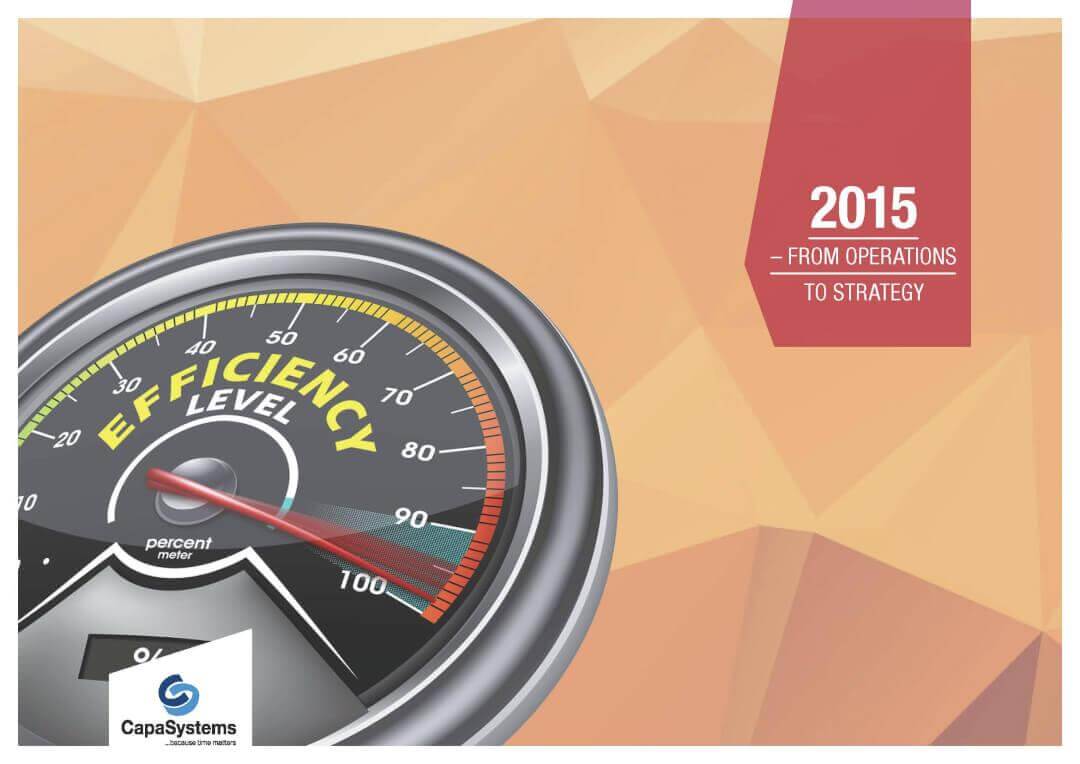 Fra drift til strategi... Because Time Matters
Løs hastighedsproblemer med slutbrugersimulering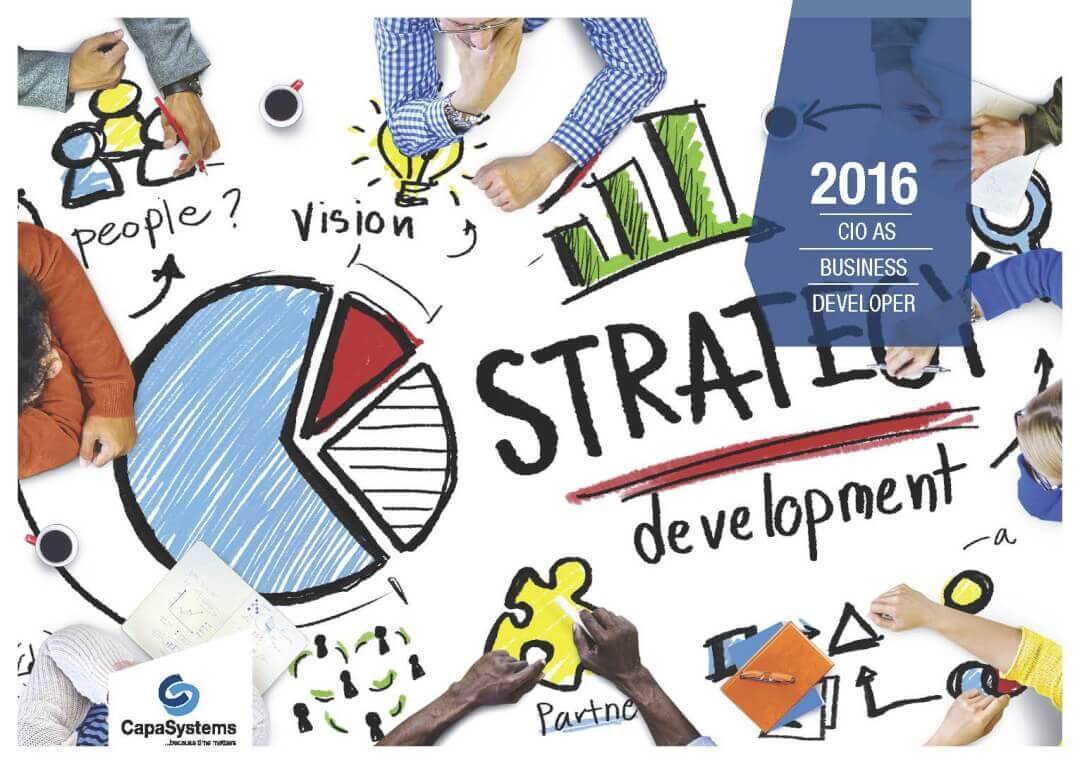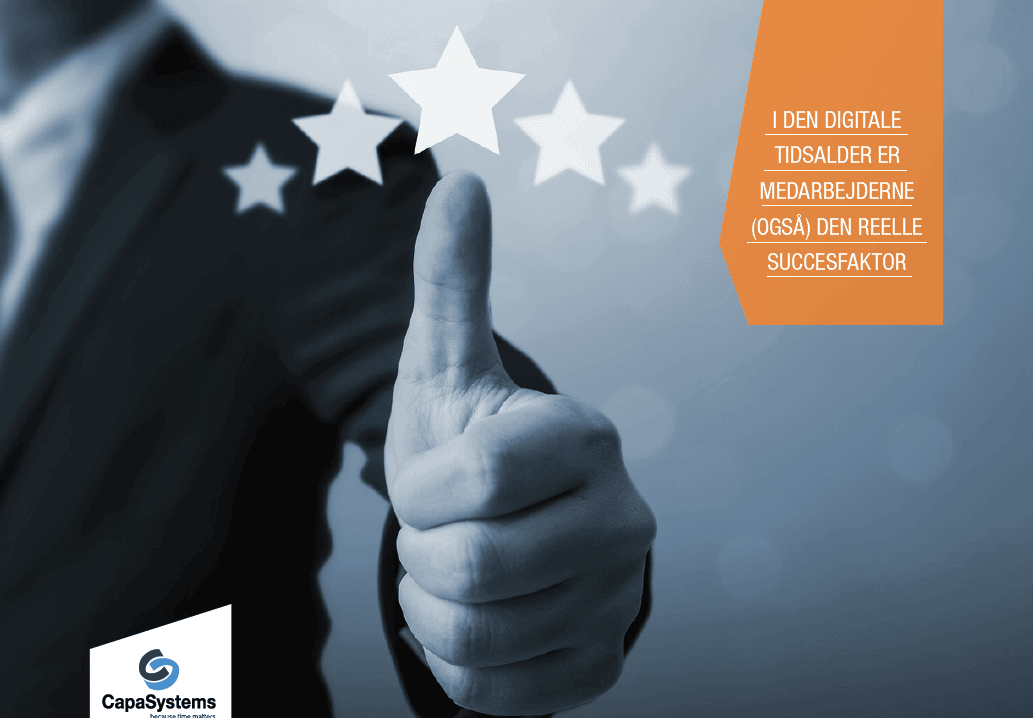 I den digitale tidsalder er medarbejderne (også) den reelle succesfaktor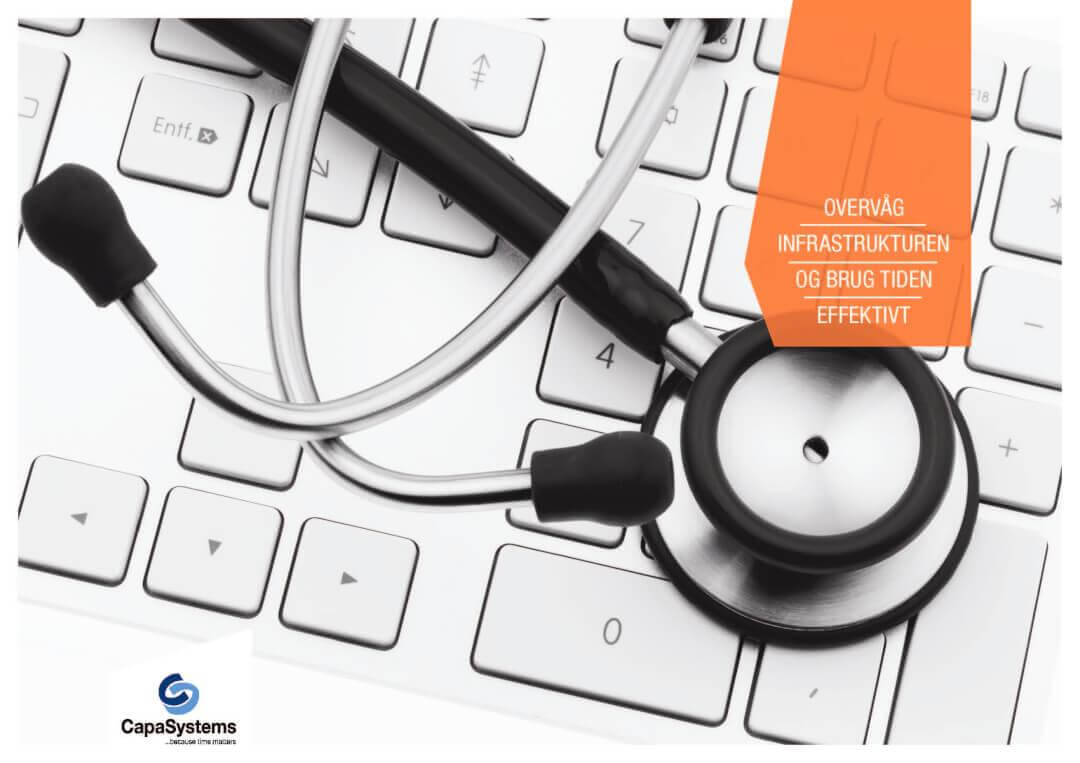 Overvåg infrastrukturen og brug tiden effektivt