Professionelle
IT-BERATER
Ihr Weg zu guten Ratschlägen, IT-Beratung und IT-Aufgaben, die von Beratern mit genau den richtigen Kompetenzen ausgeführt werden.
Kontaktieren Sie uns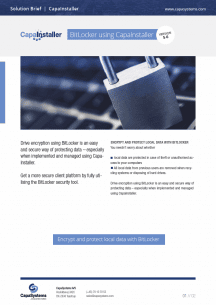 BitLocker med CapaInstaller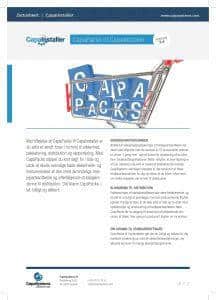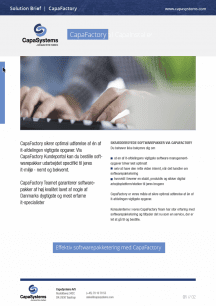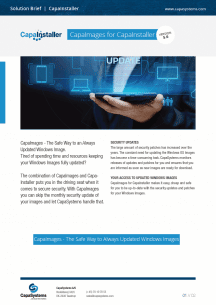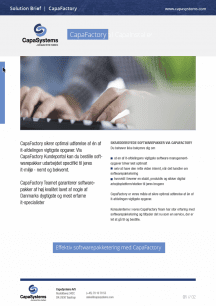 Windows 10 in-place upgrade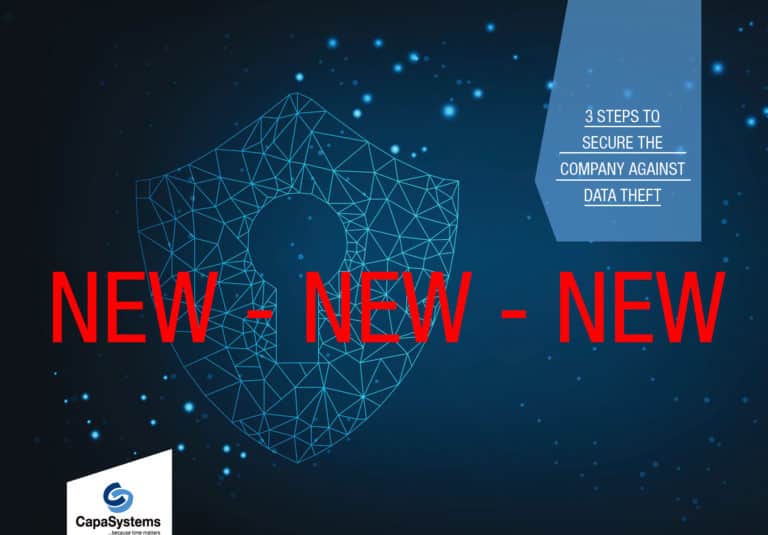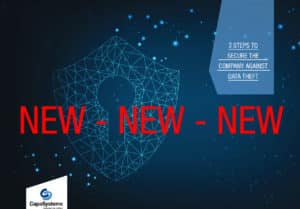 3 steps to secure the company against data theft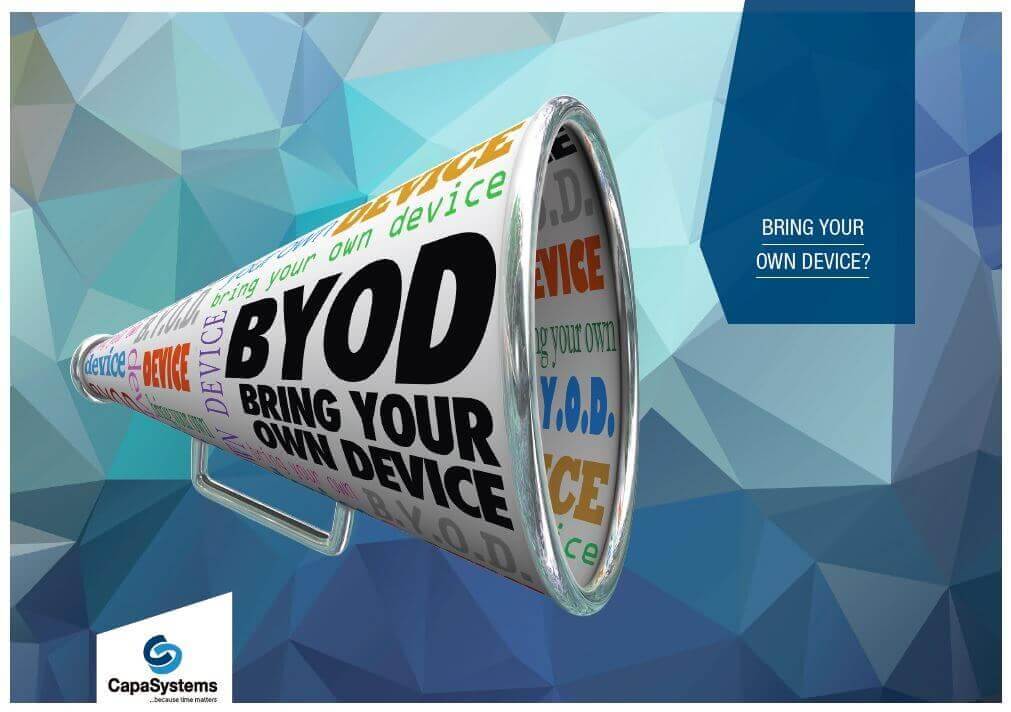 Bring Your Own Device - Sorgt für schlaflose Nächte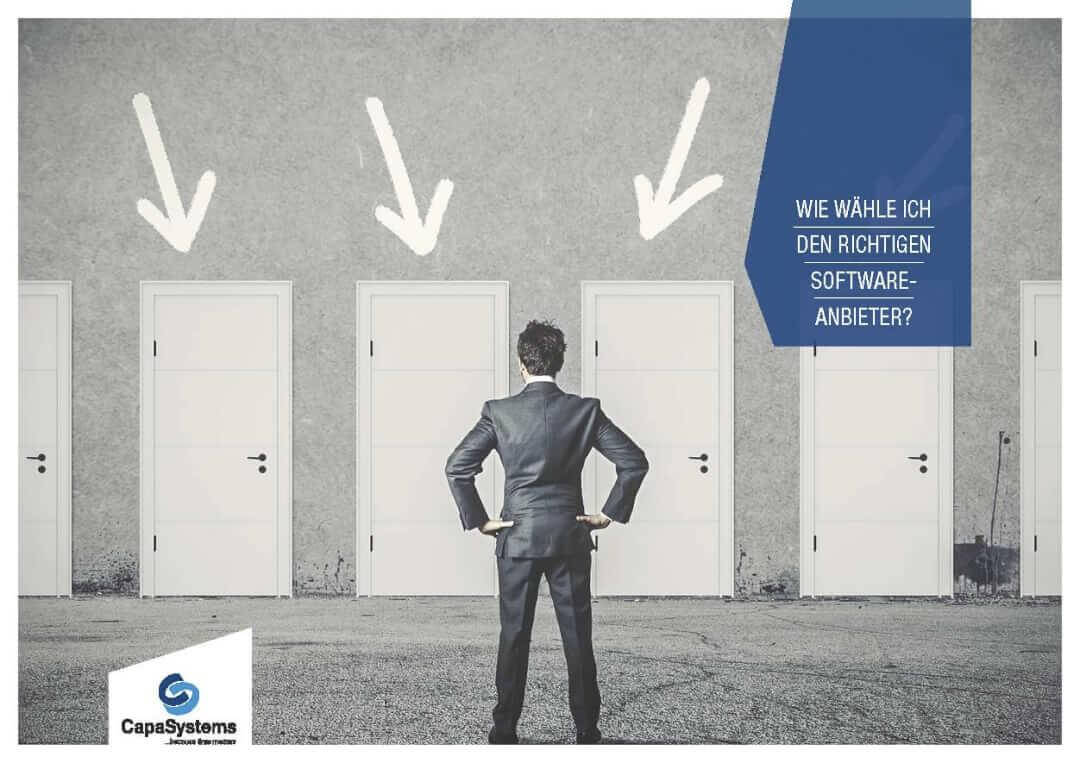 Wie wähle ich den richtigen softwareanbieter?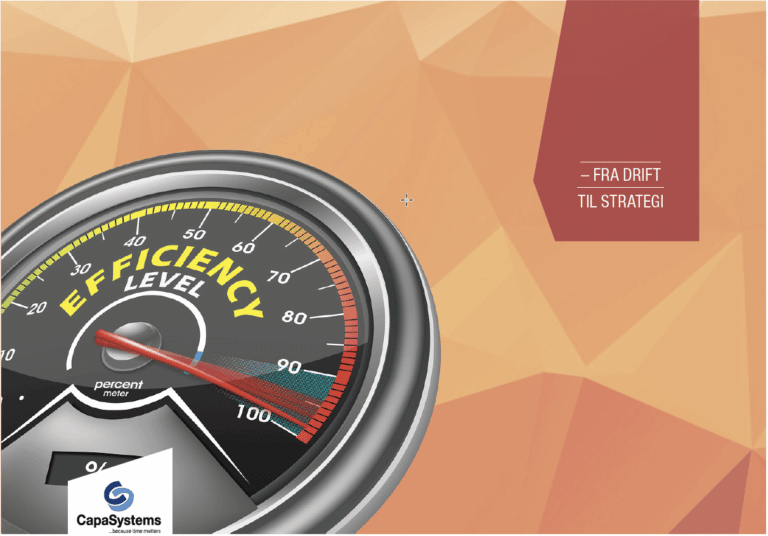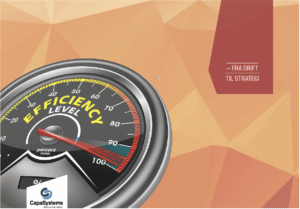 Vom betrieb zur strategie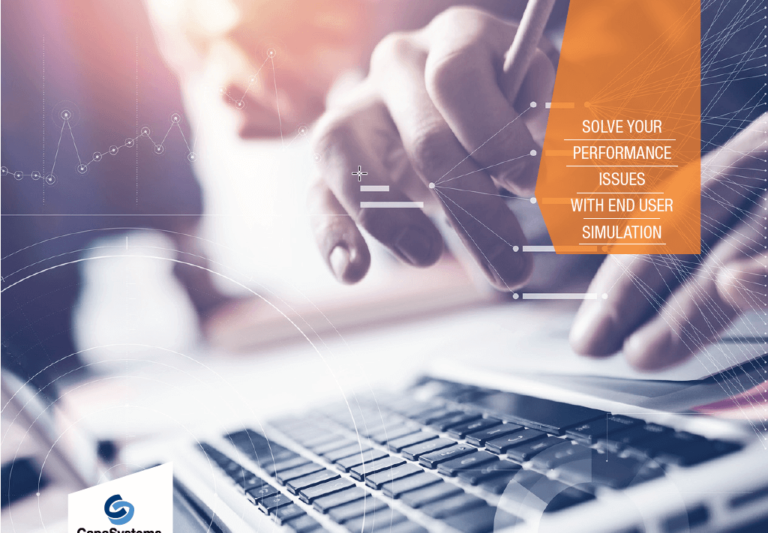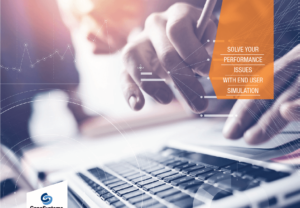 Solve your performance issues with end user simulation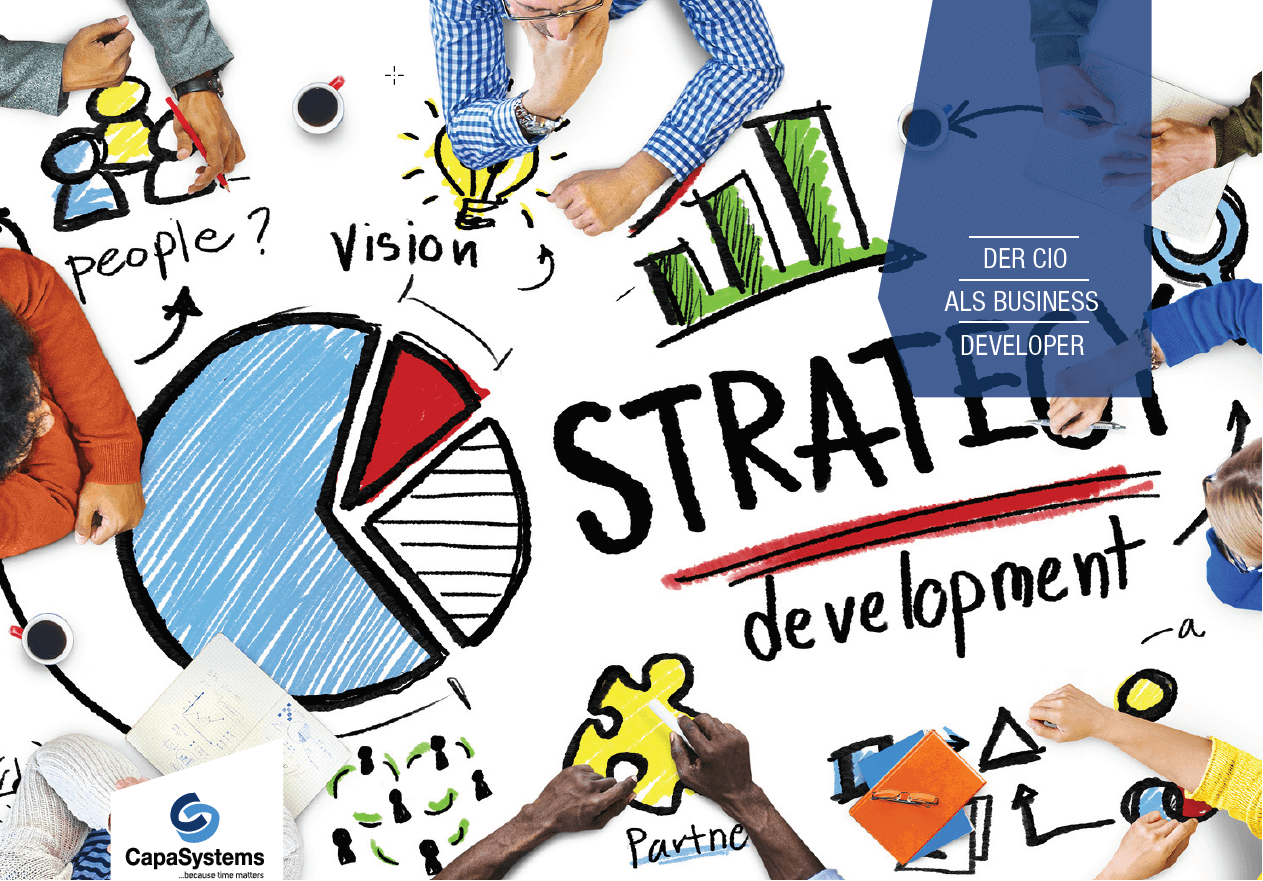 Der CIO als Business Developer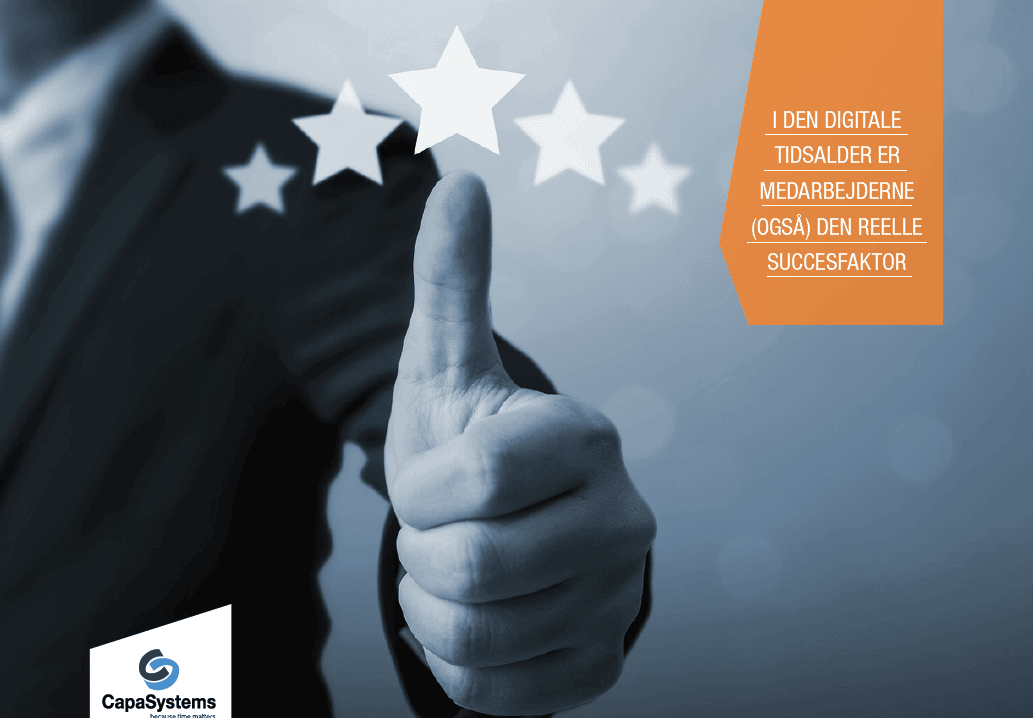 Mitarbeiter sind (auch) in der digitalen ära ein echter erfolgsfaktor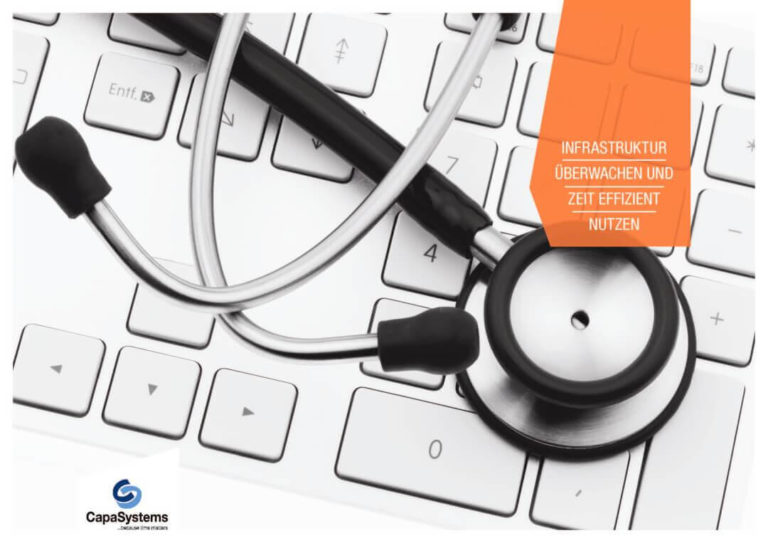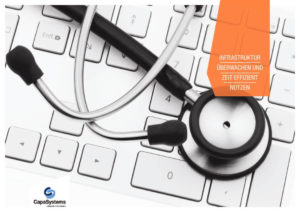 Infrastruktur überwachen und zeit effizient nutzen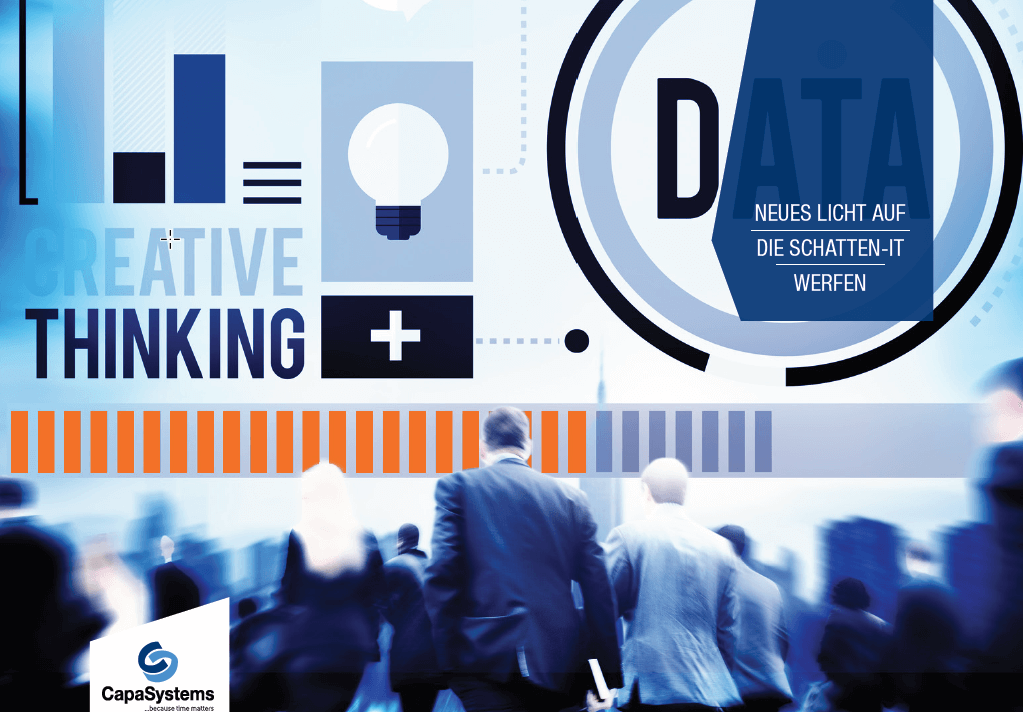 Neues licht auf die Schatten-IT werfen
Möchten Sie Ihre Ressourcen besser nutzen?
CapaSystems bietet hochqualitative IT-Beratungs-, Support-, und Projektleitungsdienstleistungen zu wettbewerbsfähigen Preisen. Wir tragen dazu bei, das Projektziel in Bezug auf Dauer, Preis, Qualität und Funktionalität zu erreichen.
Wir liefern ein hohes Serviceniveau, indem wir bei Bedarf zur Verfügung stehen und die Verantwortung für die Projektumsetzung übernehmen – von Anfang bis Ende.
Unsere IT-Berater sind selbstverständlich hervorragende Experten für CapaInstaller MDM und PerformanceGuard, verfügen aber aufgrund ihrer langjährigen Tätigkeit in der IT-Branche über gut entwickelte Kompetenzen, die sie unseren Kunden täglich bereitstellen.
Relevante leistungen und funktionen
Handverlesene
IT-Berater

CapaSystems hat einige der besten IT-Berater Dänemarks und deshalb können wir genau die richtigen Kompetenzen anbieten – jedes Mal.
Persönliche
Beratung

Die IT-Berater von CapaSystem verfügen über große technische Erfahrung, auf die sie täglich zurückgreifen, um unsere Kunden aufzuklären und zu beraten, damit sie die bestmögliche Lösung erhalten..
Fachliche
Kompetenz

Unsere IT-Berater sind Experten für System- und Desktop-Management, Softwareverteilung und Leistungsanalyse.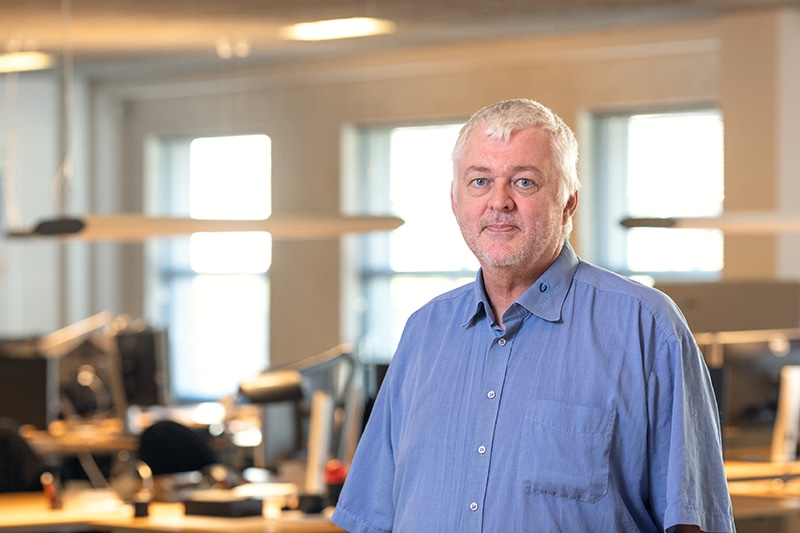 Erik Kaufmann
Senior Consultant
Bei CapaSystems seit 2003.
Erik ist unser Dozent bei der CapaInstaller Foundation und dem Software-Packaging-Kurs und ein wirklich talentierter Sparringspartner mit Einblick in viele Technologien.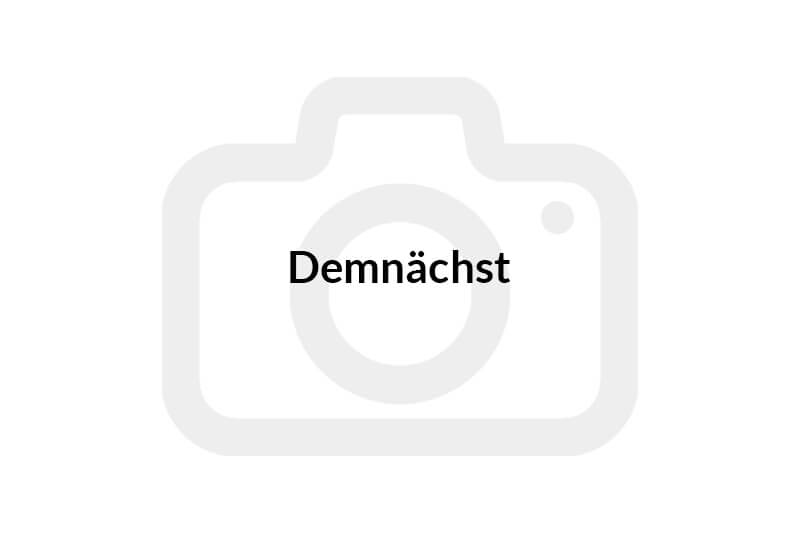 Karsten Møller
Senior Consultant
Bei CapaSystems seit 2003.
Karsten ist ein sehr freundlicher, loyaler und talentierter Berater, der ruhig an Dinge heran geht und die Herausforderungen löst – ohne viel Tamtam.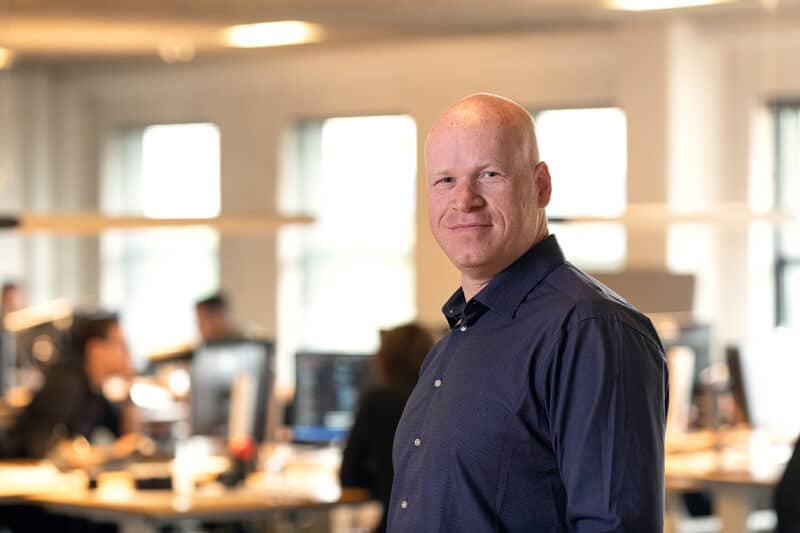 Kim Brandtberg
Consultant
Bei CapaSystems seit 2018.
Kim ist ein sehr talentierter und kompetenter Berater, der immer stolz darauf ist, den Kunden zur bestmögliche Lösung verhelfen zu können.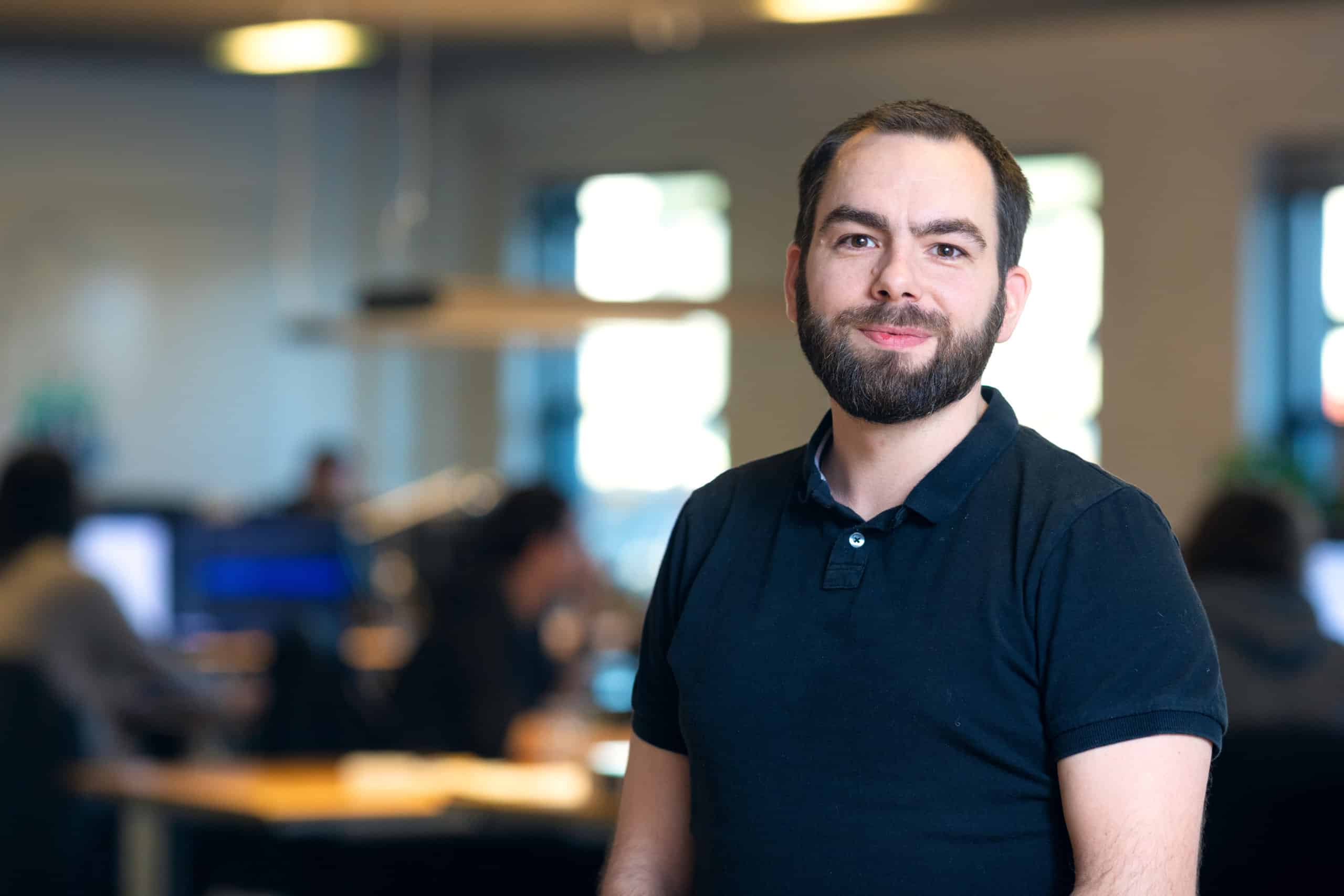 Max Olsen
Consultant
Bei CapaSystems seit 2021.
Max hat sich in unserem Support-Team bewährt, aber jetzt können unsere Kunden ihn auch als Berater buchen.
Sehen Sie Sich Das Ganze Live An!
Gewinnen Sie einen Eindruck davon, was CapaSystem speziell Ihrem Unternehmen bringt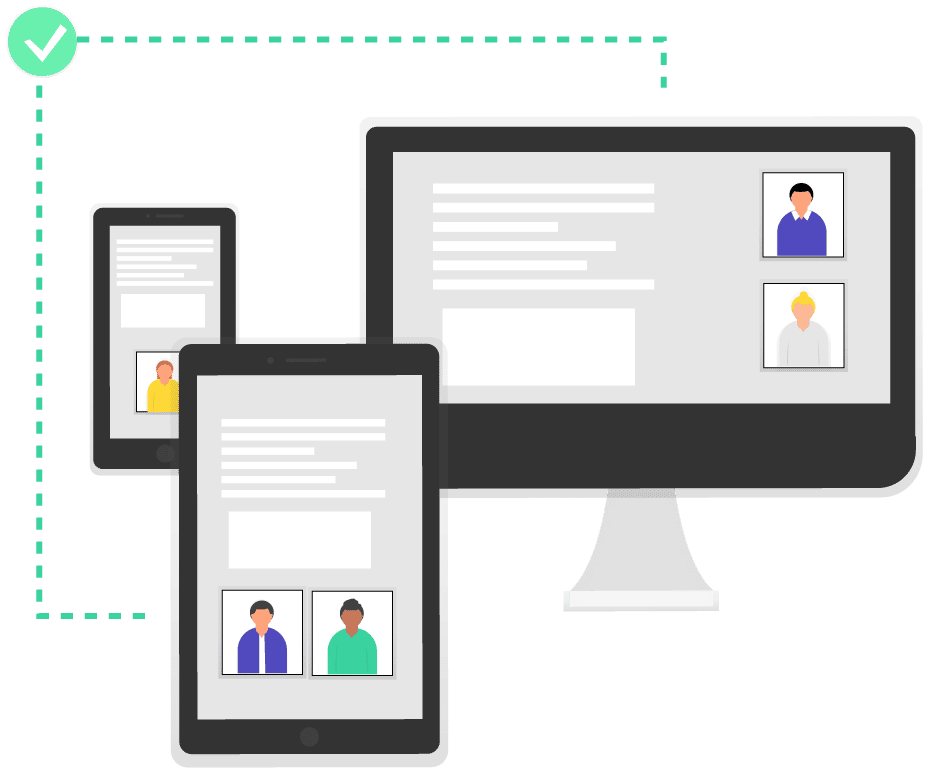 Neuigkeiten: Unified Endpoint Management
Mit der Veröffentlichung der neuesten Version von CapaInstaller entfällt der Bedarf an teuren...
CapaSystems
Solution Brief