 CAPASYSTEMS: PERFORMANCE-OPTIMIERUNG
Wir verfügen über umfangreiche Erfahrung bei der Identifizierung der Ursachen für eine schlechte Performance.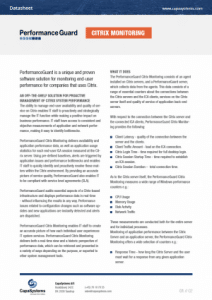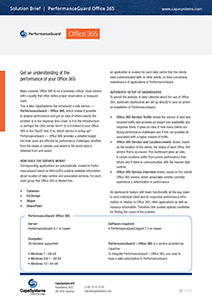 PerformanceGuard - Office 365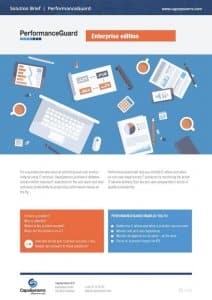 PerformanceGuard Solution Brief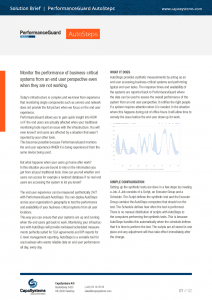 PerformanceGuard AutoSteps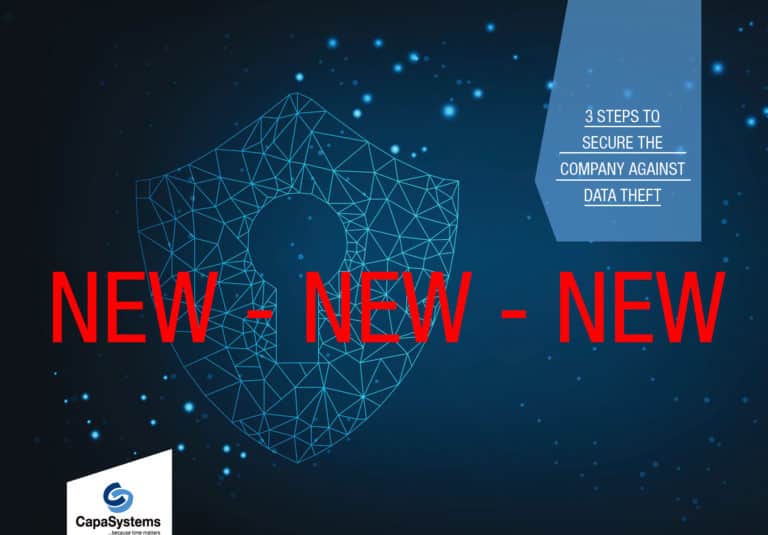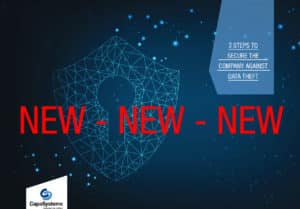 3 steps to secure the company against data theft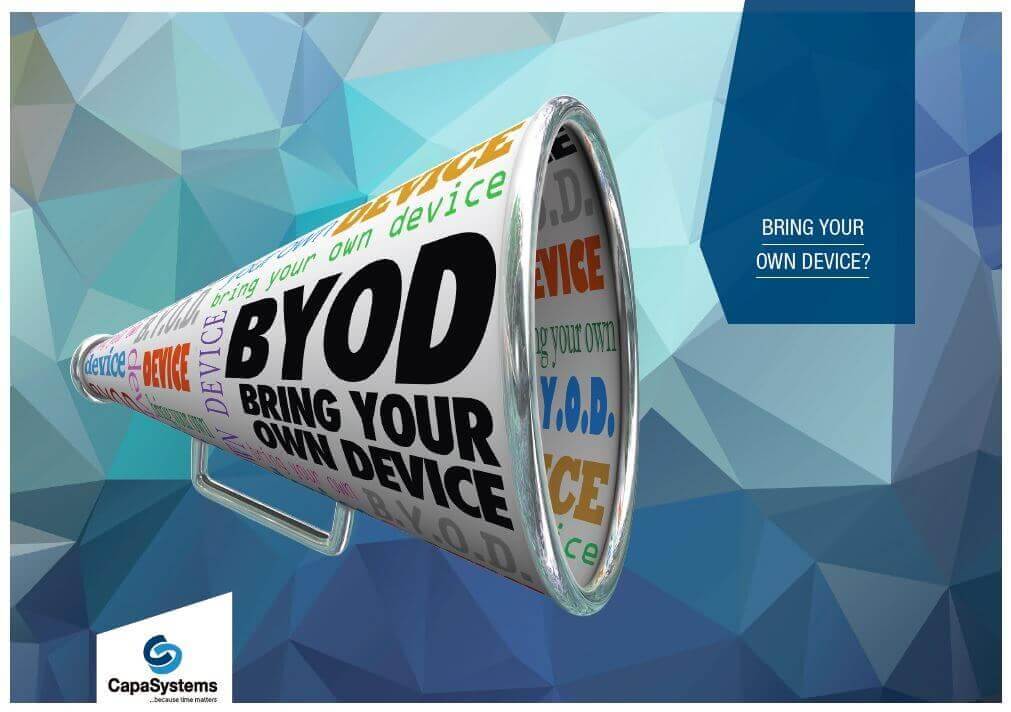 Bring Your Own Device - Sorgt für schlaflose Nächte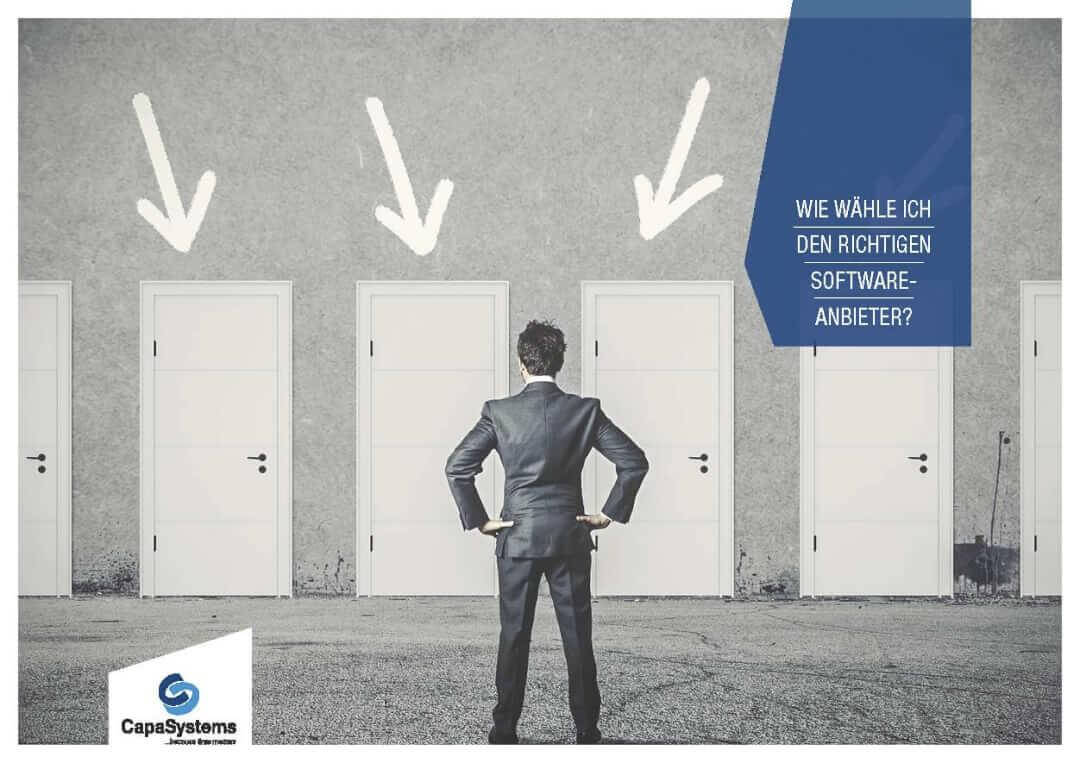 Wie wähle ich den richtigen softwareanbieter?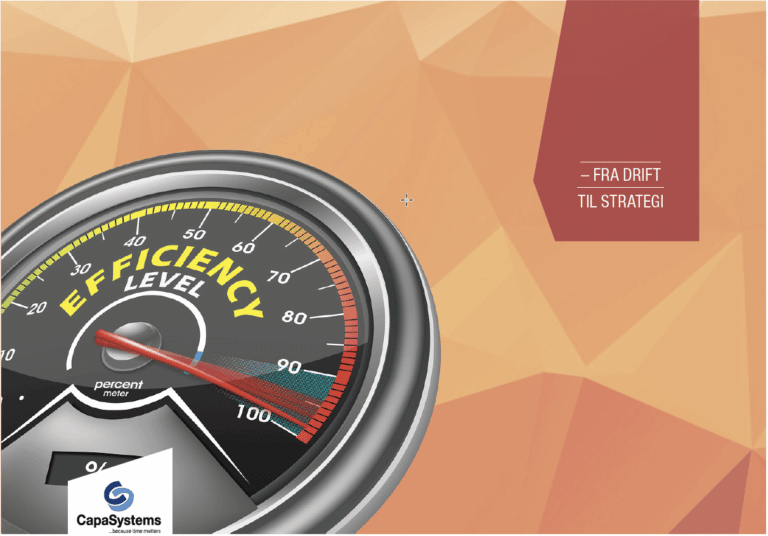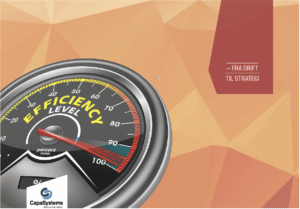 Vom betrieb zur strategie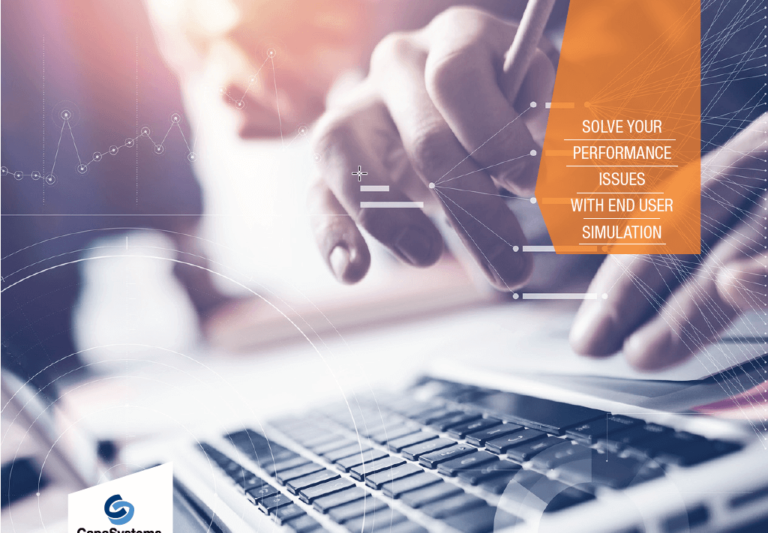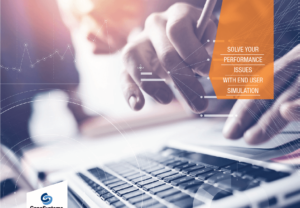 Solve your performance issues with end user simulation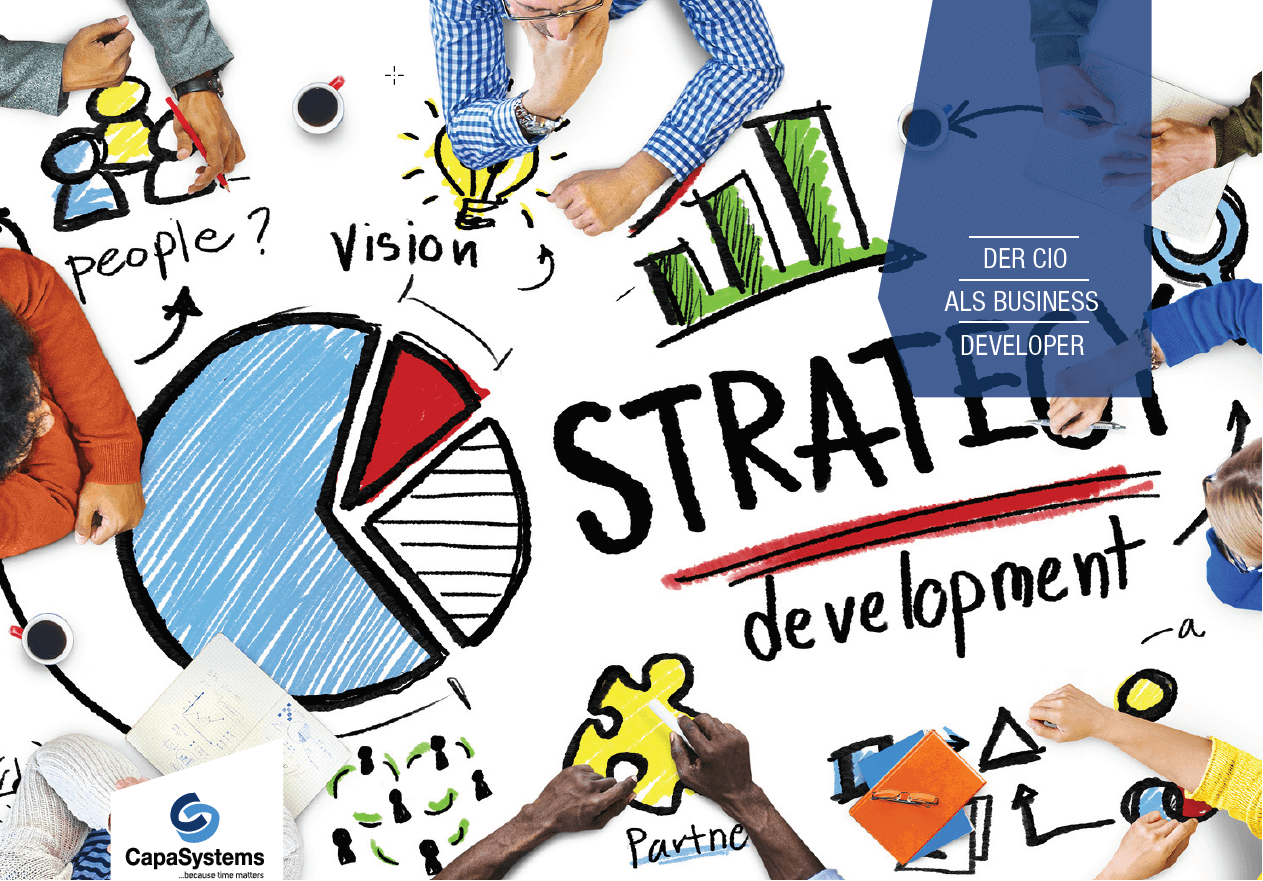 Der CIO als Business Developer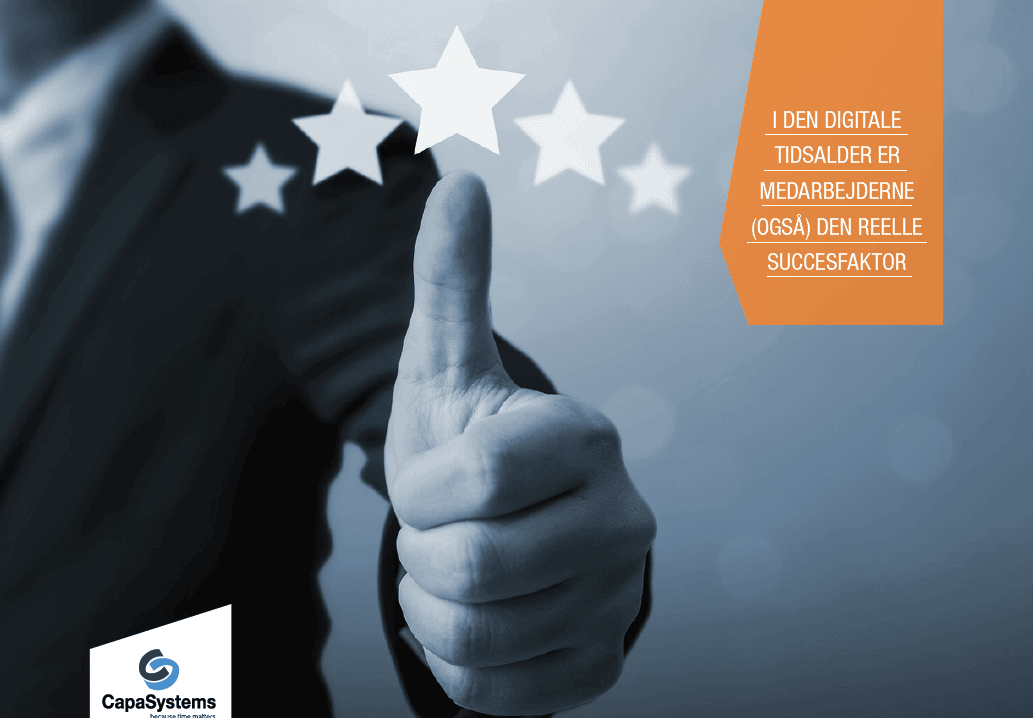 Mitarbeiter sind (auch) in der digitalen ära ein echter erfolgsfaktor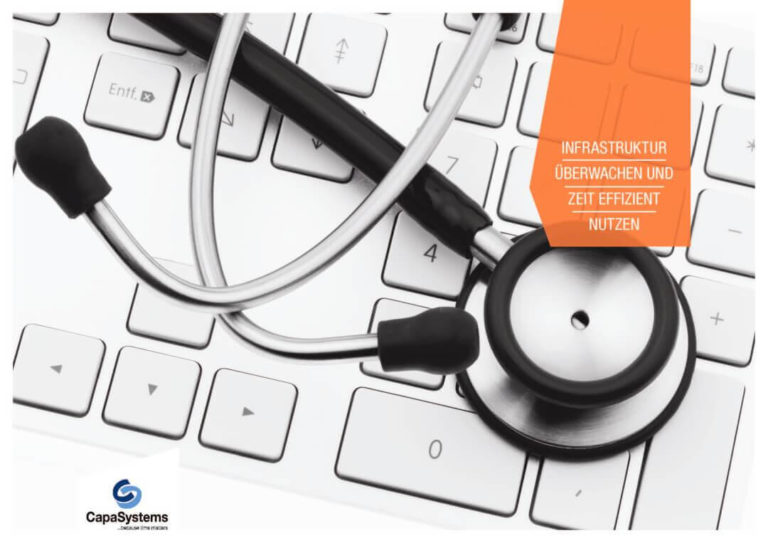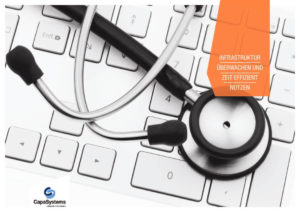 Infrastruktur überwachen und zeit effizient nutzen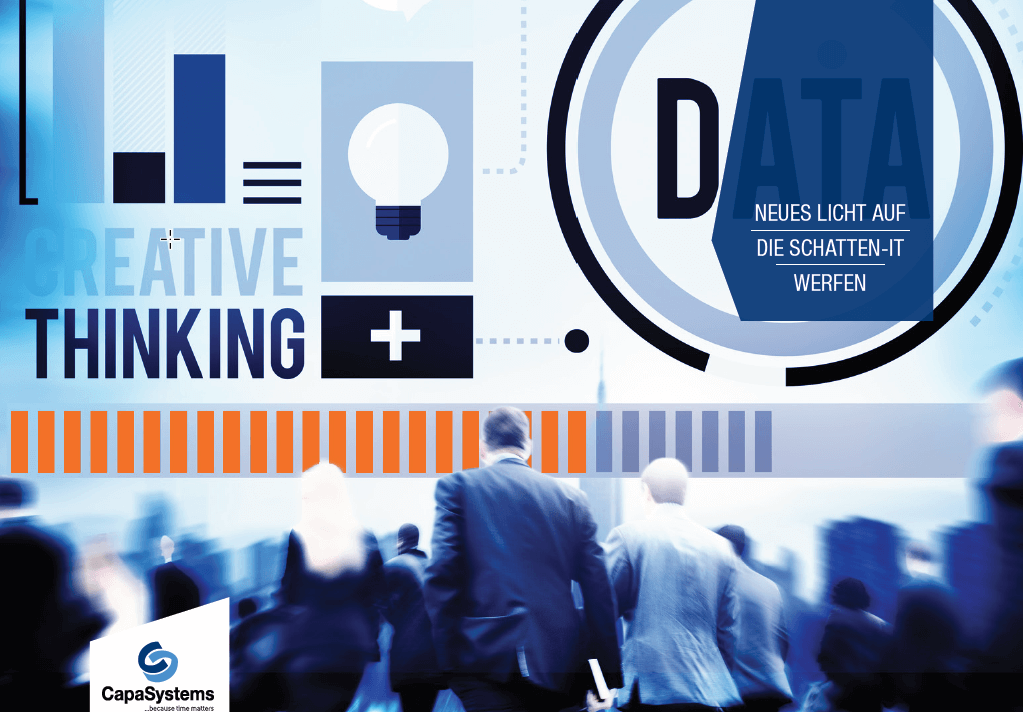 Neues licht auf die Schatten-IT werfen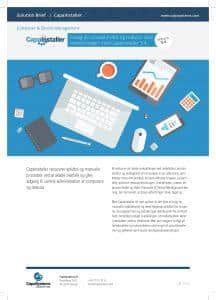 Capainstaller Solution Brief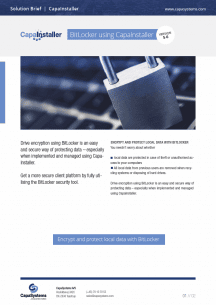 BitLocker med CapaInstaller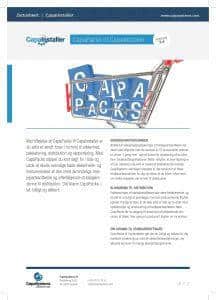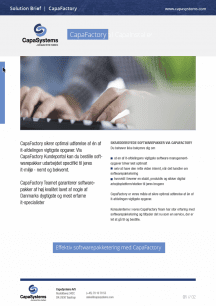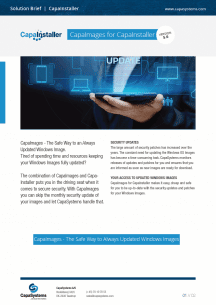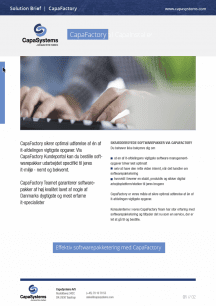 Windows 10 in-place upgrade
Wir finden die Ursachen für eine schlechte Performance Ihrer Computer
Wir finden gute, verlässliche und dauerhafte Lösungen
Wir teilen unsere Erfahrung mit Ihren internen IT-Mitarbeitern, damit sie für eine optimale IT-Performance in Ihrem Unternehmen sorgen können
"Mit PerformanceGuard können wir in kürzester Zeit und ohne externe Beratung spezifische Probleme in unserer Infrastruktur identifizieren…"
"Es stellte sich schnell heraus, dass PerformanceGuard für uns genug Wert hat, um in ihn zu investieren…"
Wir verfügen über umfangreiche Erfahrung bei der Identifizierung der Ursachen für eine schlechte Performance. Wir führen Troubleshootings, Prüfungen und Ursachenanalysen durch, ohne die Endbenutzer in ihrer täglichen Arbeit zu beeinträchtigen.
Wir bieten Ihnen professionelle Unterstützung vor Ort bei der Identidizierung und/oder Beseitigung von Performance-Problemen. Unser Ziel ist es, Ihren Endbenutzern unnötige Ausfallzeiten aufgrund von IT-Dienstleistungen und -Geräten zu ersparen.
Wir können Ihnen IT-Performance-Profis in allen generellen IT-Belangen zur Seite stellen und wir zählen Berater mit Microsoft- sowie Citrix-Zertifizierungen zu unseren Mitarbeitern, die Ihnen gerne behilflich sind.
Außerdem kooperieren wir mit einer großen Zahl nationaler und internationaler Partner.
Relevante leistungen und funktionen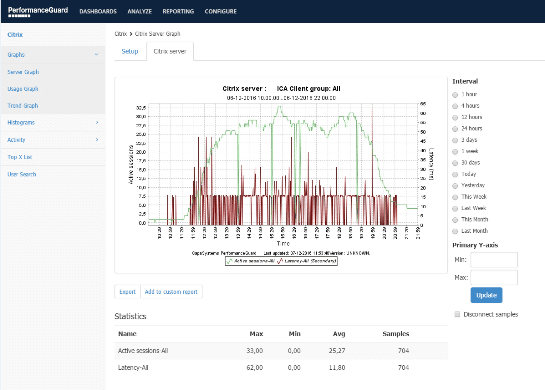 Sehen Sie Sich Das Ganze Live An!
Gewinnen Sie einen Eindruck davon, was CapaSystem speziell Ihrem Unternehmen bringt
Neuigkeiten: Unified Endpoint Management
Mit der Veröffentlichung der neuesten Version von CapaInstaller entfällt der Bedarf an teuren...
CapaSystems
Solution Brief