CAPASYSTEMS GARANTIERT DEN OPTIMALE EINSATZ DER IT
Weil Wir Wissen, Dass Zeit Für Grosse Wie Kleine Unternehmen Alles Bedeutet
CapaSystems ist ein Softwareunternehmen in dänischem Besitz, das IT-Abteilungen weltweit dabei unterstützt, das Beste aus ihren IT-Geräten herauszuholen. Das gelingt uns durch die Entwicklung von Softwarelösungen, die für Übersicht sorgen und dabei helfen, IT-Infrastrukturen und die IT-Tools von Endbenutzern zu automatisieren und zu standardisieren.
CapaInstaller ist die Device Management-Komplettlösung für die Verwaltung
aller Computer und Geräte Ihres Unternehmens.
Weiterlesen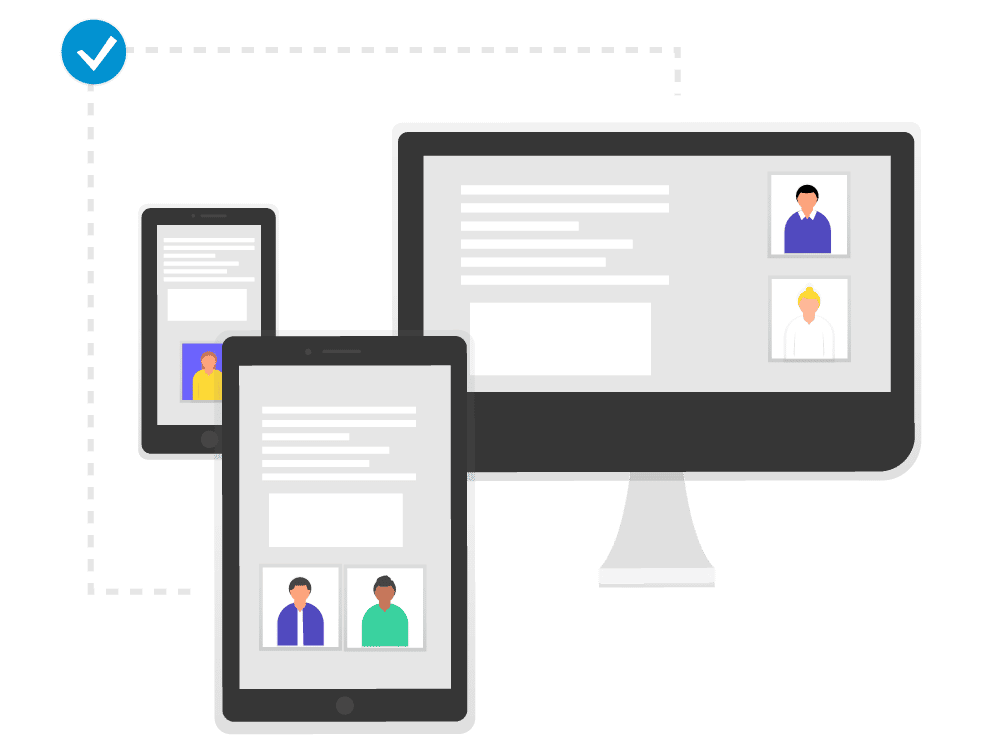 Mobile Device Management
CapaInstaller MDM versetzt Sie in die Lage, sämtliche mobilen Geräte und
Betriebssysteme zentral zu verwalten – plattformunabhängig.
Weiterlesen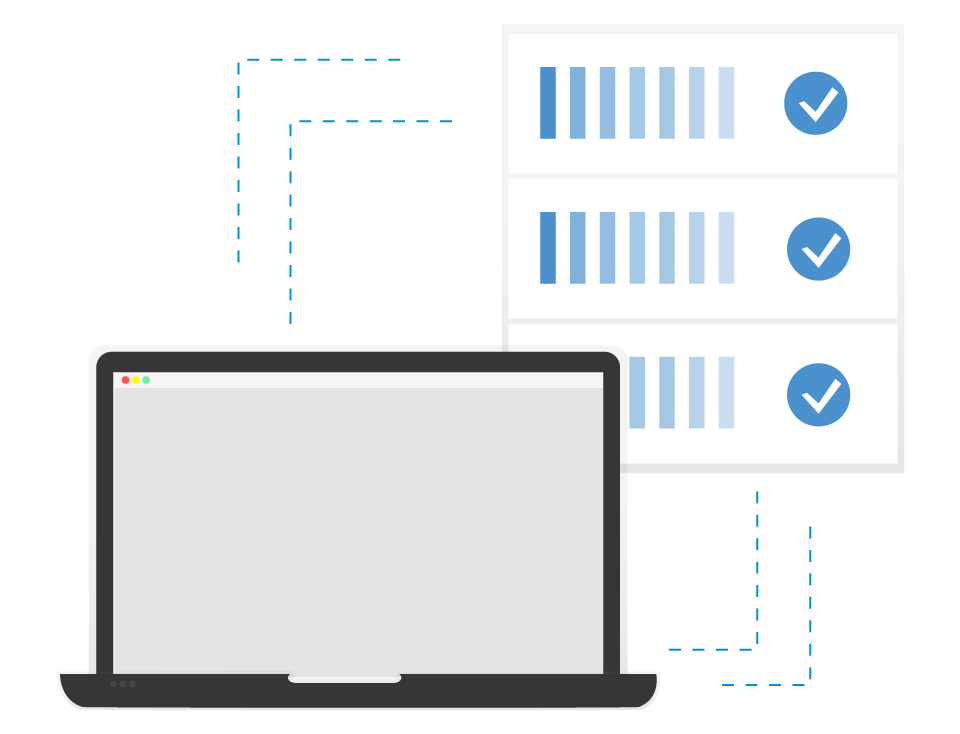 Performance Analytics
Hören Sie auf damit, täglich stundenlang nach Applikationen und Prozessen zu suchen,
die den Computern Ihrer Endbenutzer die Ressourcen entziehen.
Weiterlesen
CapaSystems konzentriert sich auf die Lieferung von Lösungen und Dienstleistungen, die einen echten Mehrwert bieten. Unsere Kunden sollen spüren, wie wichtig sie sind. Aus diesem Grund freuen wir uns immer über ihre Anregungen und entwickeln Software, die über alle nötigen Funktionalitäten verfügt, um optimale Arbeitsbedingungen für die IT zu gewährleisten.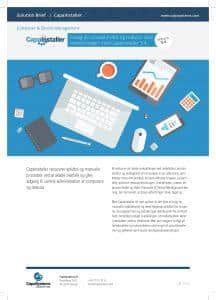 Capainstaller Solution Brief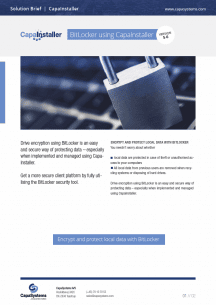 BitLocker med CapaInstaller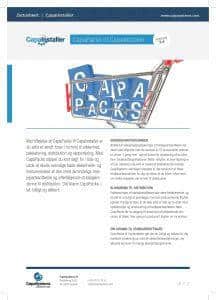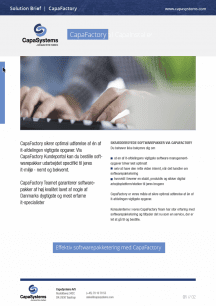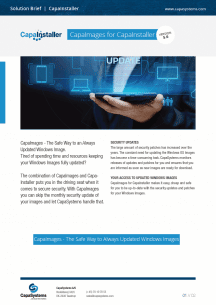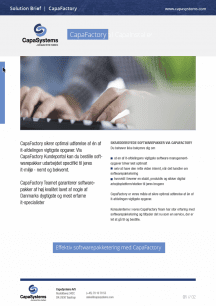 Windows 10 in-place upgrade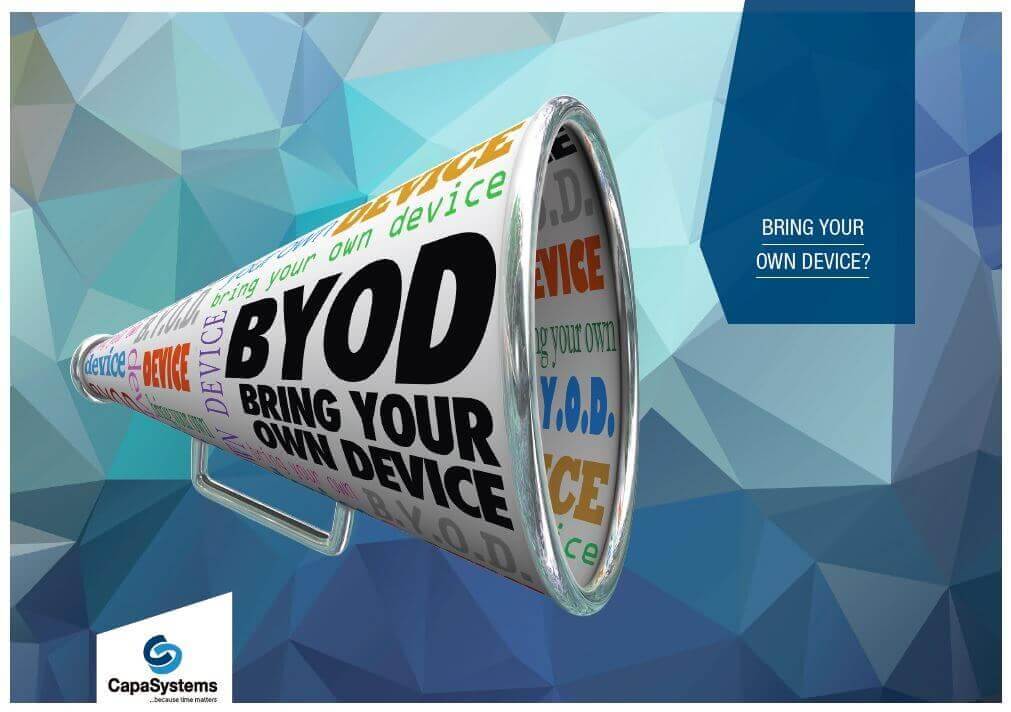 Bring Your Own Device giver søvnløse nætter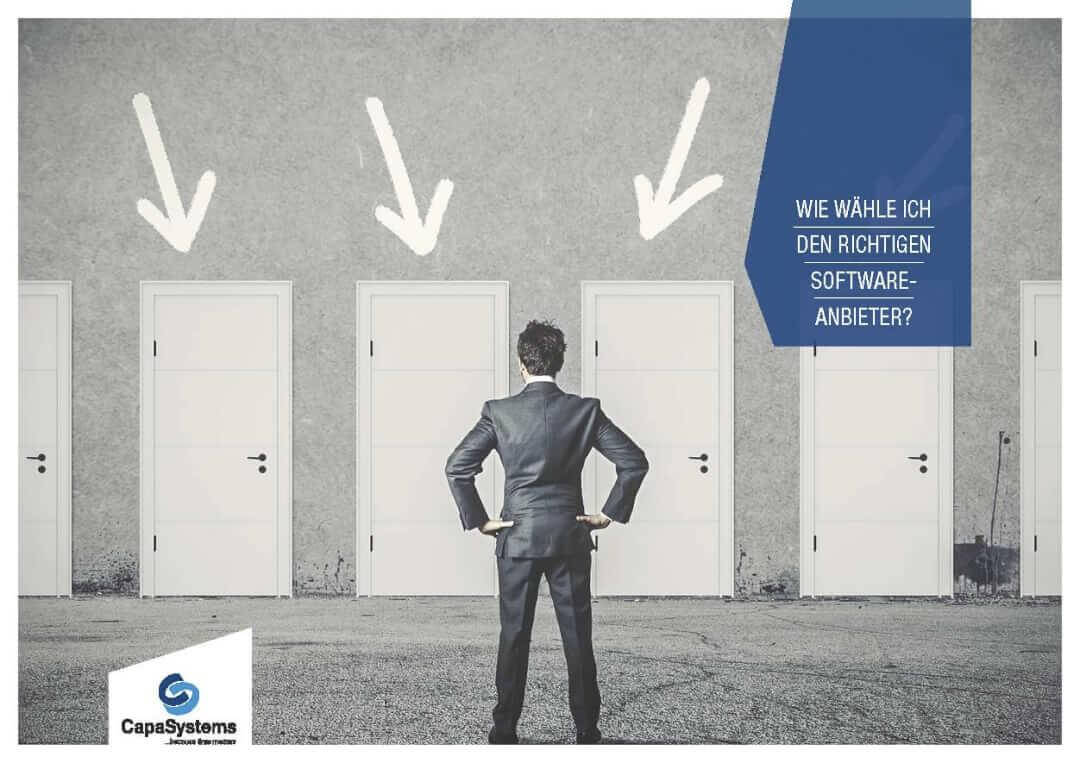 Sådan vælger I den rette softwareleverandør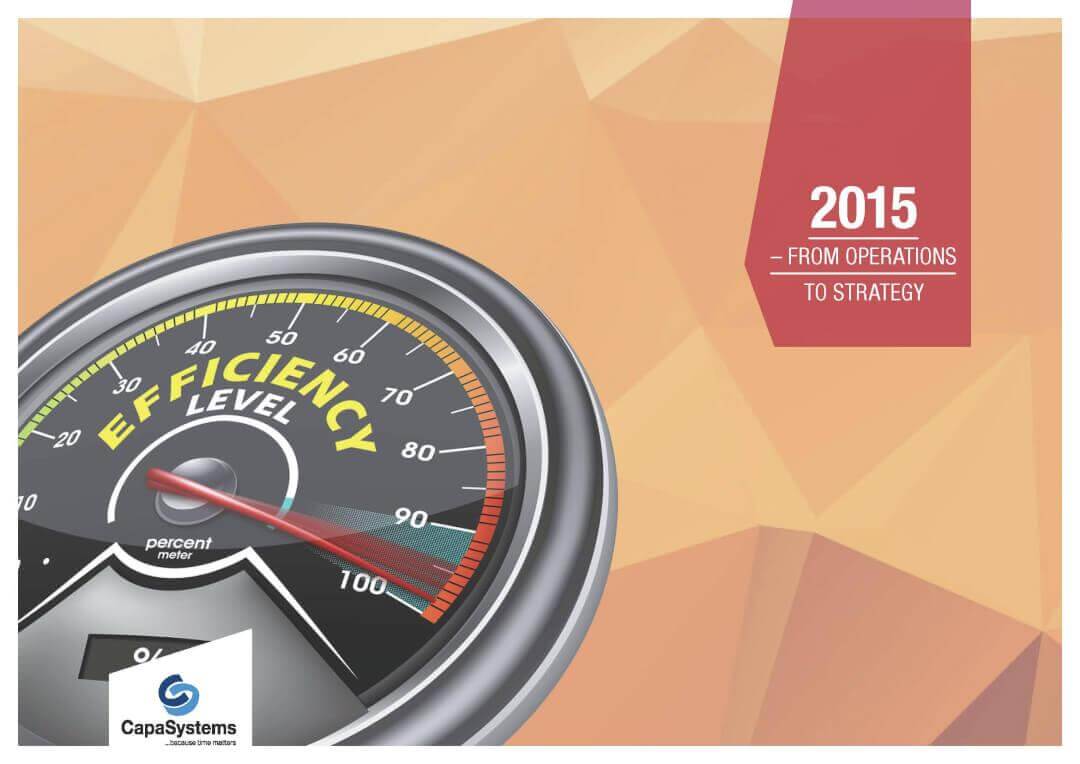 Fra drift til strategi... Because Time Matters
Løs hastighedsproblemer med slutbrugersimulering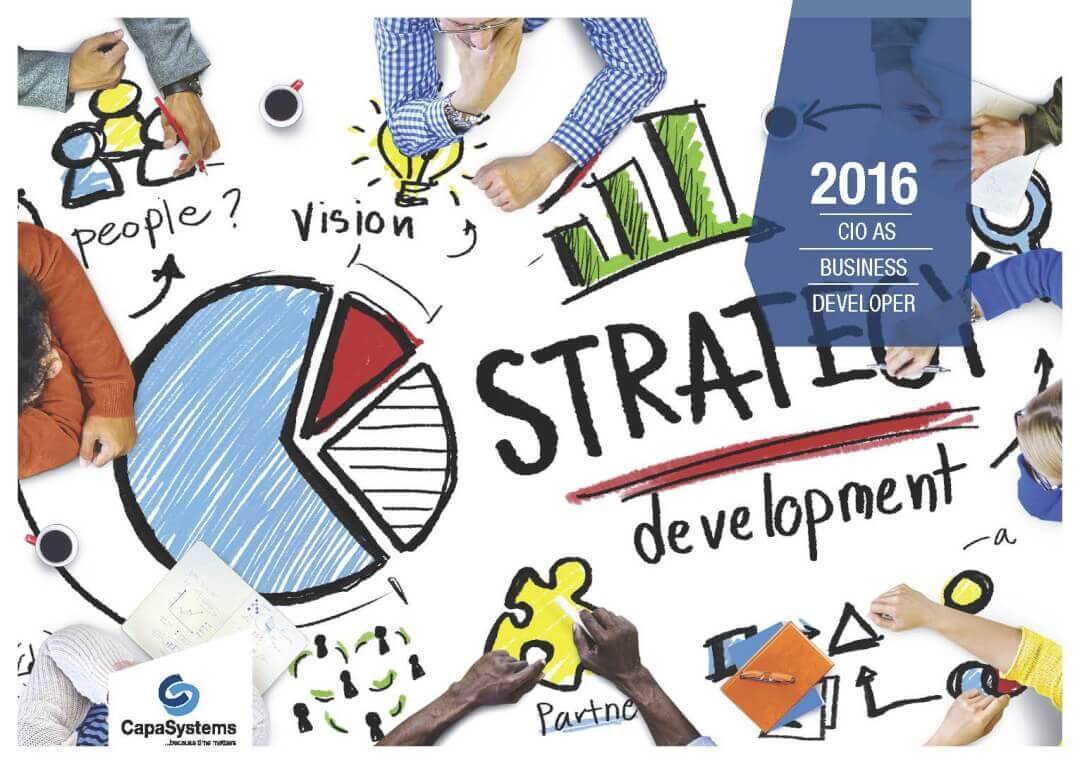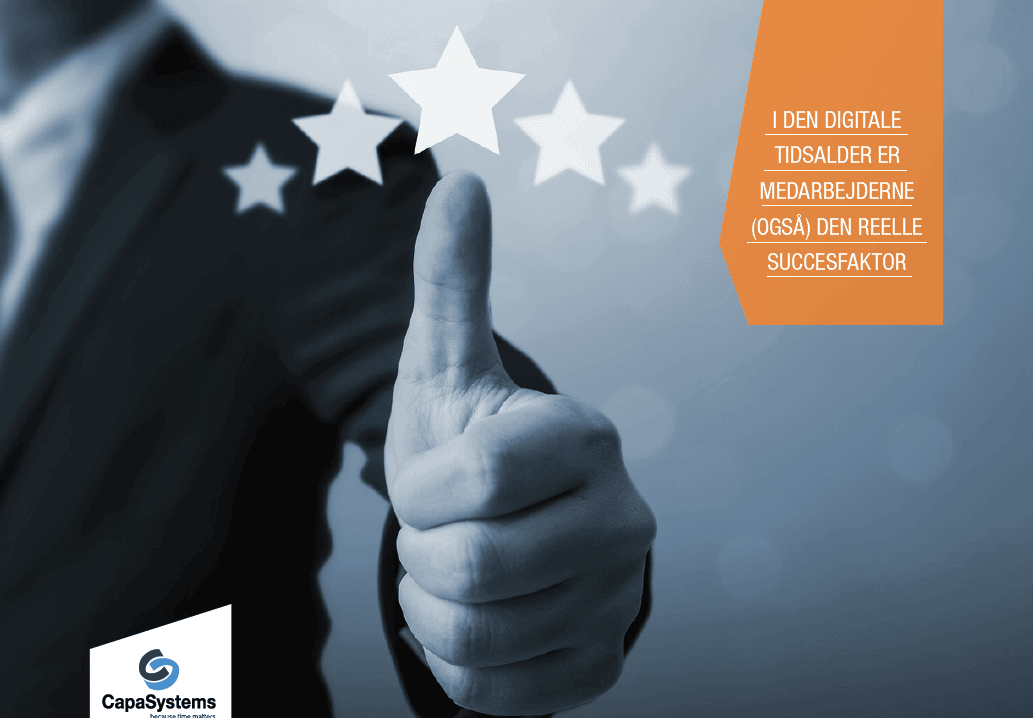 I den digitale tidsalder er medarbejderne (også) den reelle succesfaktor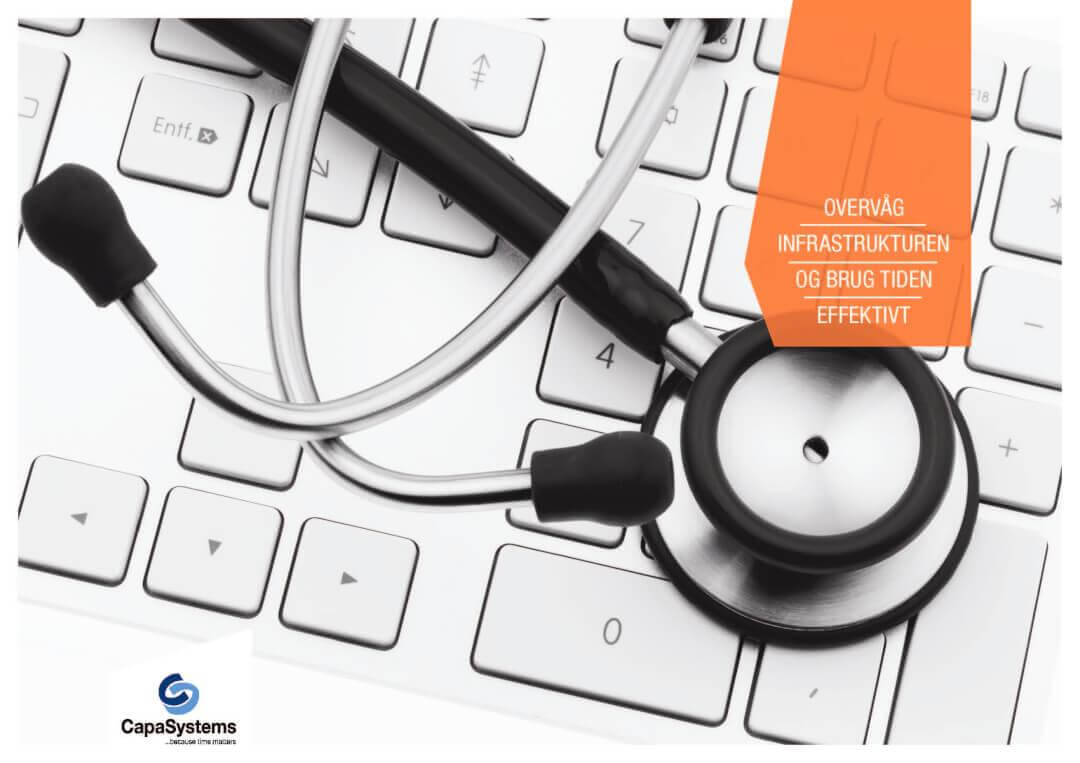 Overvåg infrastrukturen og brug tiden effektivt
Mit der Veröffentlichung der neuesten Version von CapaInstaller entfällt der Bedarf an teuren...
Zusammen mit dem heutigen Release von PerformanceGuard 8.3 führen wir CapaOne Reliability ein, das alle PerformanceGuard-Kunden zu ihrer PerformanceGuard-Installation hinzufügen können und somit ein kostenloses Tool erhalten, das sich sowohl an Manager als auch an Techniker richtet.
Look no further – with CapaOne Reliability from CapaSystems you get the birds eye view of the computers in your organization
"Als die Anzahl der Clients stieg, erkannte ich, dass wir einige, mit der Aktualisierung unserer PCs verbundene Aufgaben automatisieren mussten.  Das Verhältnis von Preis und der gebotenen Leistung machte CapaSystems zum Gewinner..."
Ulrik Jørgensen, IT-Leiter, Operations Support Wings
"Das sieht vielleicht nach großen Zahlen aus, aber wir haben bei unserer Arbeit ständig die Skalierbarkeit im Blick, so dass wir alles wieder und wieder tun können. Wir arbeiten mit Standards, weil es wichtig ist, dass alle dasselbe IT-Erlebnis haben, egal wo sie sich befinden. Mit PerformanceGuard erreichen wir dieses Zie"
Peter Nordestgaard,IT Support Manager, Via University College
Sehen Sie Sich Das Ganze Live An!
Gewinnen Sie einen Eindruck davon, was CapaSystem speziell Ihrem Unternehmen bringt