 CAPAINSTALLER AS A SERVICE
Software as a Service ist eine sofortige Softwareverteilung für Hosting-Anbieter / Rechenzentren.
Nullkonfiguration. Einfache Administration.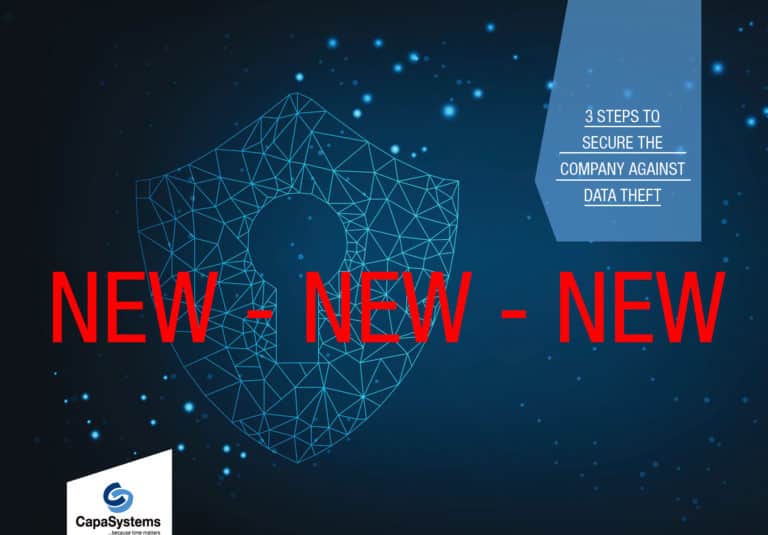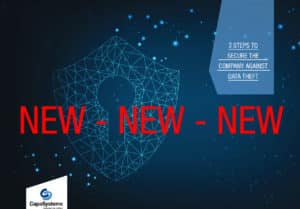 3 steps to secure the company against data theft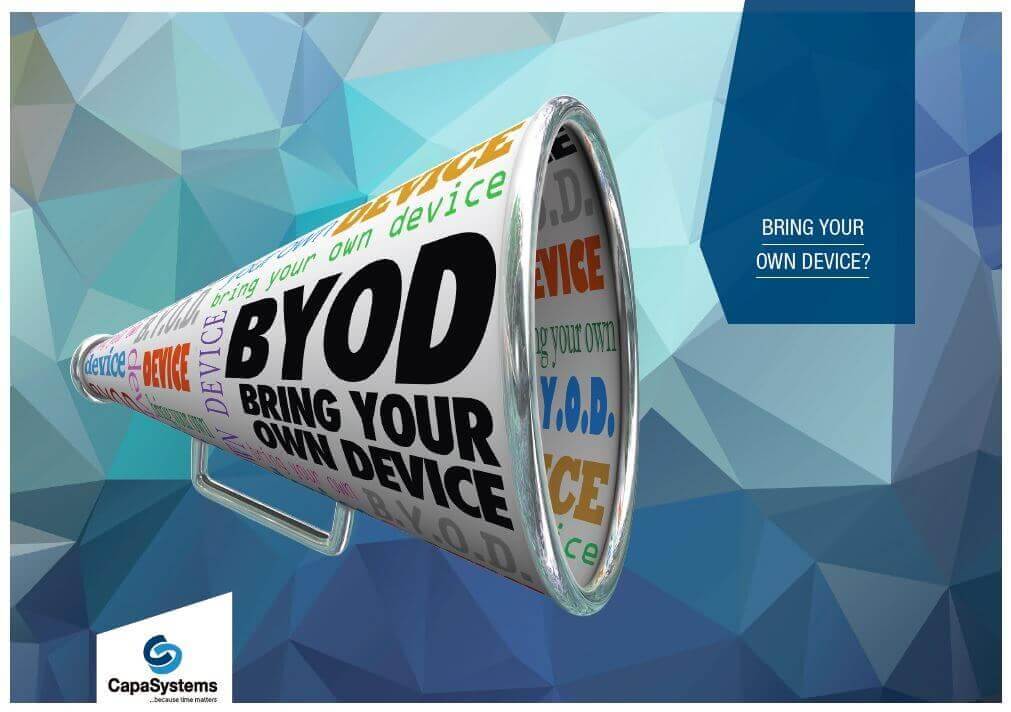 Bring Your Own Device - Sorgt für schlaflose Nächte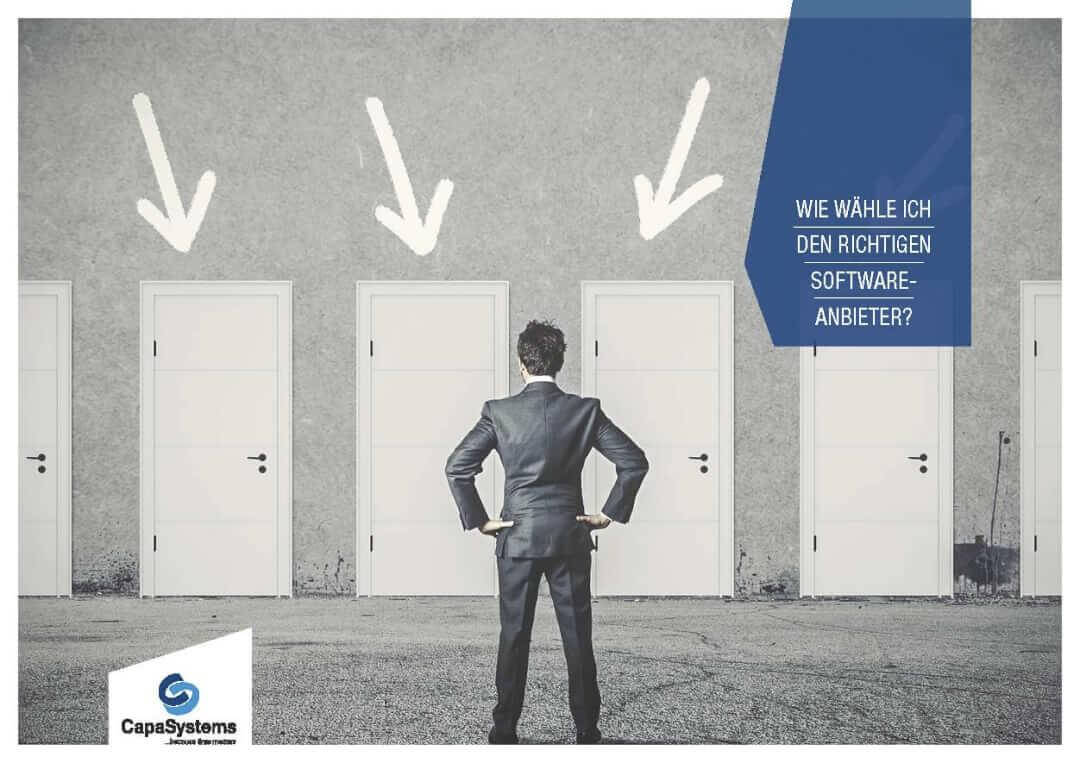 Wie wähle ich den richtigen softwareanbieter?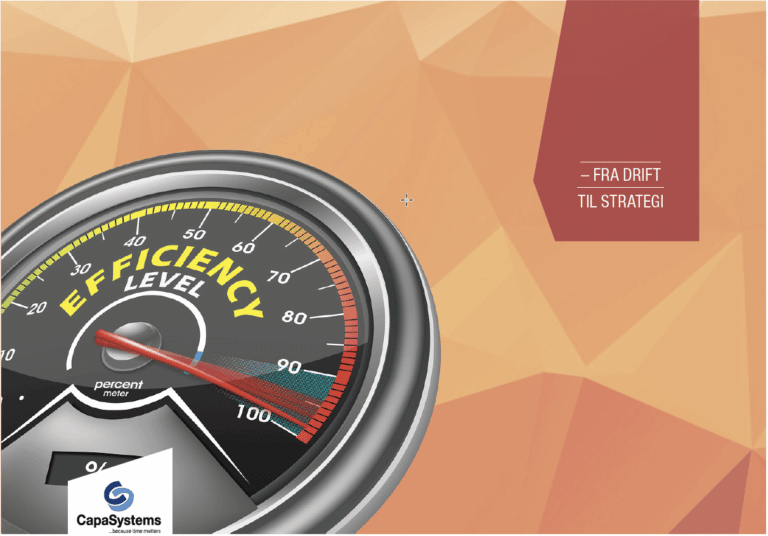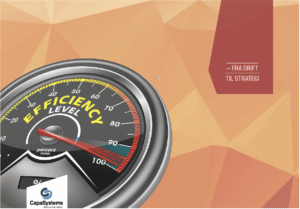 Vom betrieb zur strategie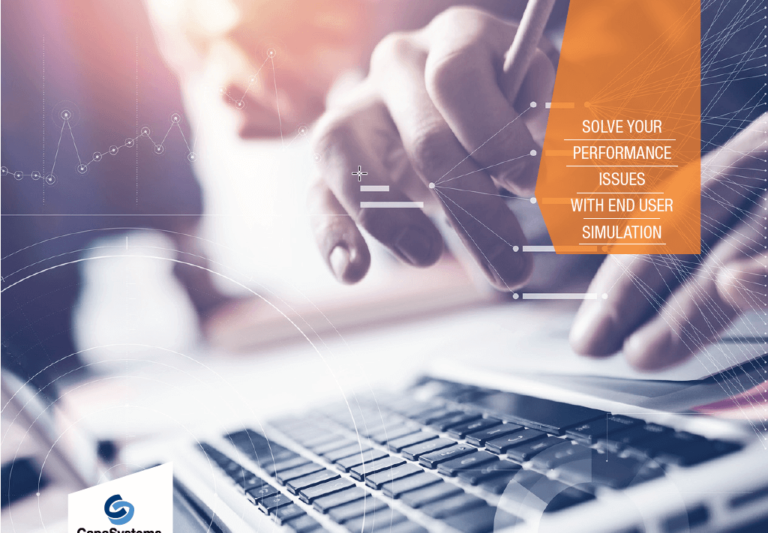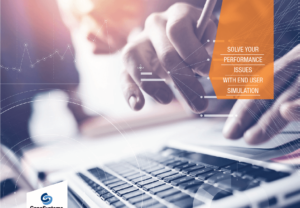 Solve your performance issues with end user simulation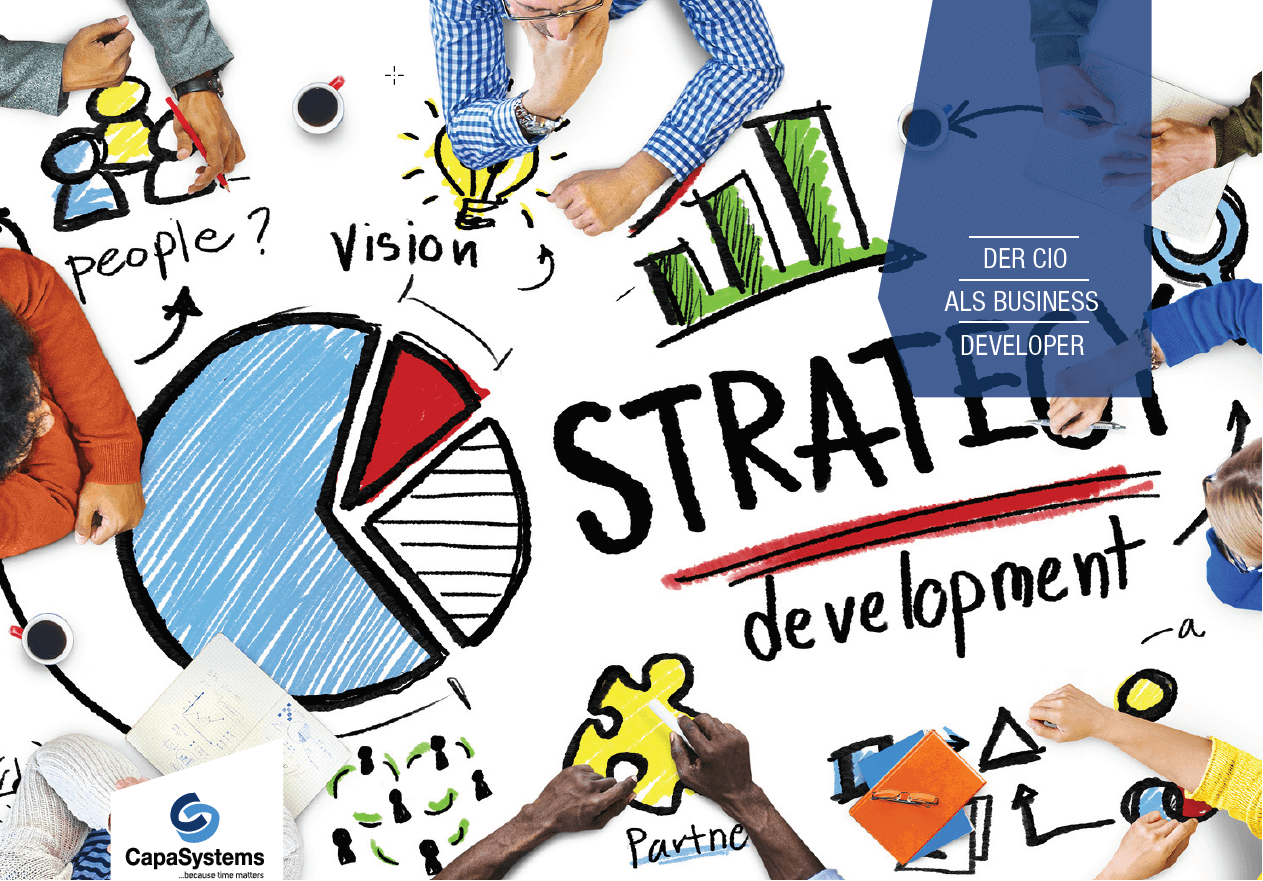 Der CIO als Business Developer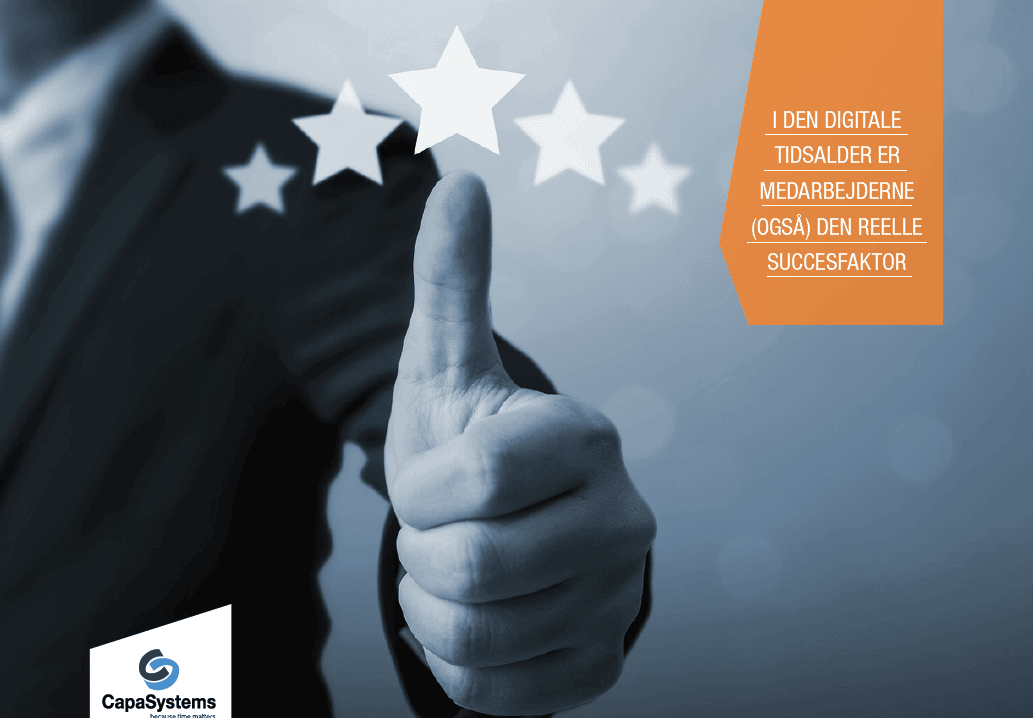 Mitarbeiter sind (auch) in der digitalen ära ein echter erfolgsfaktor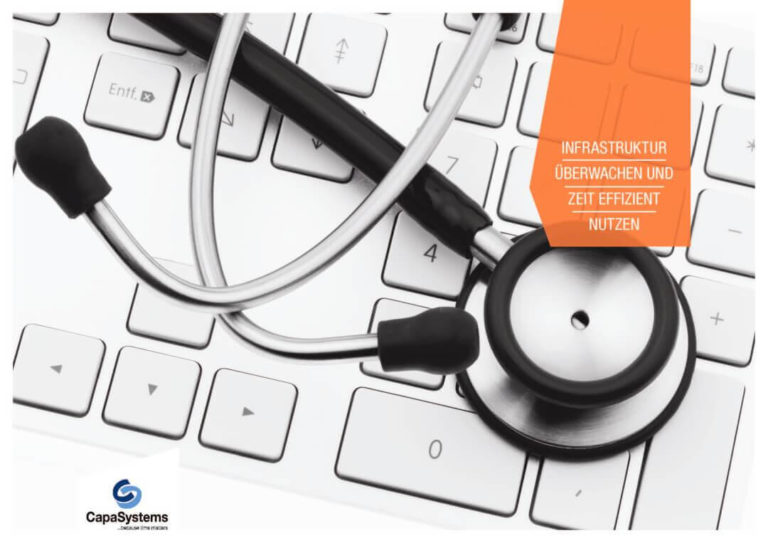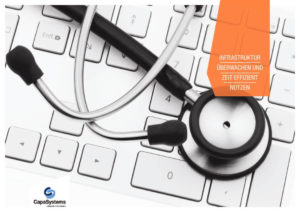 Infrastruktur überwachen und zeit effizient nutzen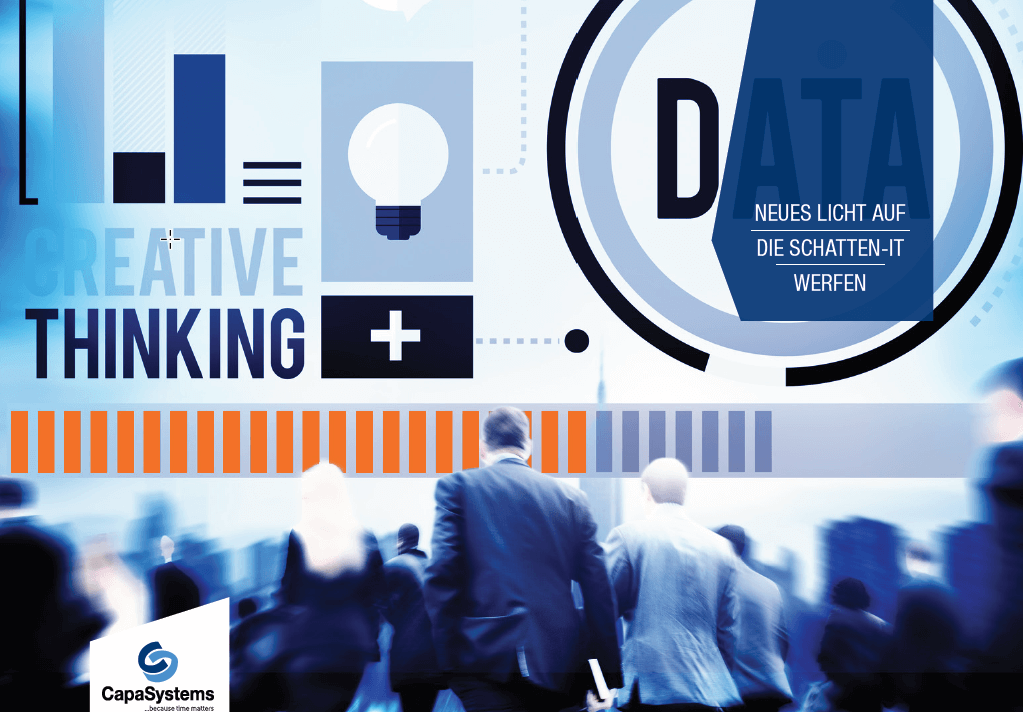 Neues licht auf die Schatten-IT werfen
Sofortige Softwareverteilung
Unternehmen profitieren von umfassenden und kostensparenden Computer- und Gerätemanagement-Systemen wie CapaInstaller. CapaInstaller automatisiert zeitaufwendige Arbeitsschritte, reduziert den mit der Bereitstellung, Verwaltung, Sicherung und Fehlerbehebung von Client-Systemen verbundenen Arbeits-, Zeit und Kostenaufwand und liefert volle Kontrolle über die IT-Umgebung.
Nicht jedes Unternehmen verfügt über die nötigen technischen, personellen, fachlichen und finanziellen Mittel oder Zeitressourcen, um das volle Potenzial eines Enterprise Desktop Management Systems auszuschöpfen – genügend Gründe, weshalb sich viele Firmen bislang gegen die Implementierung einer effizienten Lösung entschieden haben.
Software as a Service von CapaInstaller bietet Unternehmen die Funktionsvielfalt und alle Vorteile des Computer & Device Managements als Software as a Service-Lösung – basierend auf der CapaSystems CapaInstaller-Software und implementiert durch einen unserer Full-Service-Partner.
Relevante leistungen und funktionen
Voteile mit Software as a Service
Volle Kontrolle über alle Computer und Geräte
Automatisierung manueller Prozesse
Zentralisierung und Standardisierung Ihres IT-Service
Zeitersparnis bei der Bereitstellung, Verteilung und Wartung
Schnellerer ROI durch geringere Gesamtkosten für Wartung und Administration
"Als die Anzahl der Clients stieg, erkannte ich, dass wir einige, mit der Aktualisierung unserer PCs verbundene Aufgaben automatisieren mussten.  Das Verhältnis von Preis und der gebotenen Leistung machte CapaSystems zum Gewinner…"
Ulrik Jørgensen, IT-Leiter, Operations Support Wings
"Das sieht vielleicht nach großen Zahlen aus, aber wir haben bei unserer Arbeit ständig die Skalierbarkeit im Blick, so dass wir alles wieder und wieder tun können. Wir arbeiten mit Standards, weil es wichtig ist, dass alle dasselbe IT-Erlebnis haben, egal wo sie sich befinden. Mit PerformanceGuard erreichen wir dieses Zie"
Peter Nordestgaard,IT Support Manager, Via University College
Auf ein Minimum reduzierte Implementierungskosten
Geringe Hardware- und Softwareanforderungen
Optimiertes Potenzial Ihrer Mitarbeiter
Geringere Qualifikationsanforderungen für IT-Personal
Selbstbedienung durch die Endbenutzer
Fokussierung auf das Unternehmen und nicht auf die Technik – einfaches ,Point-and-Click'-Bedienkonzept für tägliche Arbeitsprozesse
Skaleneffekt – Pay-per-Use
Der gesamte Prozess, vom nackten System bis hin zu einem vollständig konfigurierten und personalisierten PC,  wird von CapaInstaller aaS abgedeckt und durch einen einzigen Neustart initiiert, verwaltet und überwacht.
Sehen Sie Sich Das Ganze Live An!
Gewinnen Sie einen Eindruck davon, was CapaSystem speziell Ihrem Unternehmen bringt
Neuigkeiten: Unified Endpoint Management
Mit der Veröffentlichung der neuesten Version von CapaInstaller entfällt der Bedarf an teuren...
CapaSystems
Solution Brief