Sehen Sie die IT aus der Hubschrauberperspektive, verschaffen Sie sich schnell einen Überblick und finden Sie die Lösung für Ihre Herausforderungen.
Das Tool für Manager und Techniker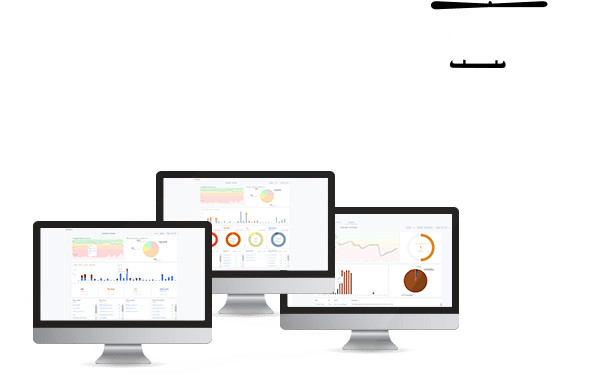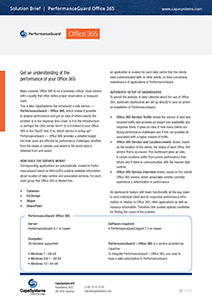 PerformanceGuard - Office 365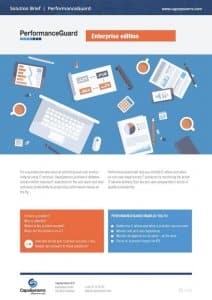 PerformanceGuard Solution Brief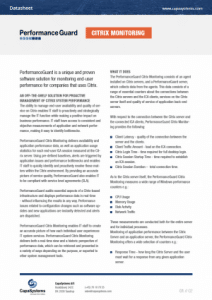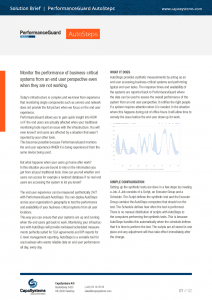 PerformanceGuard AutoSteps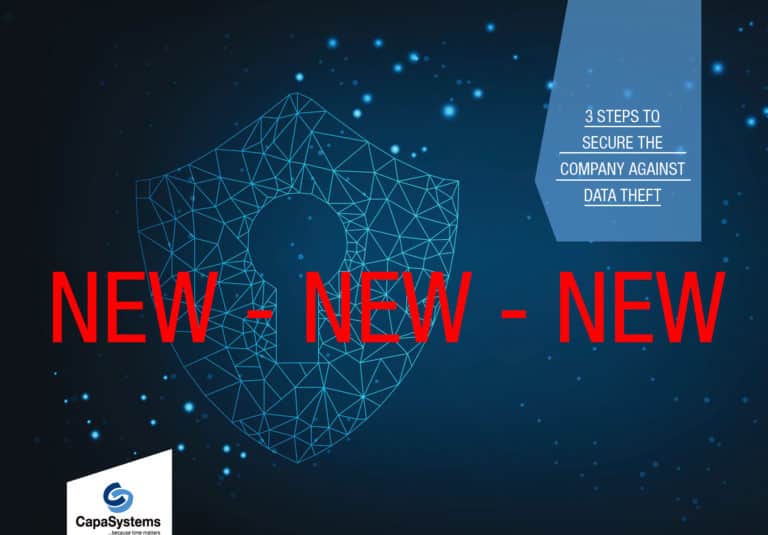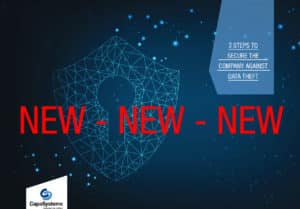 3 steps to secure the company against data theft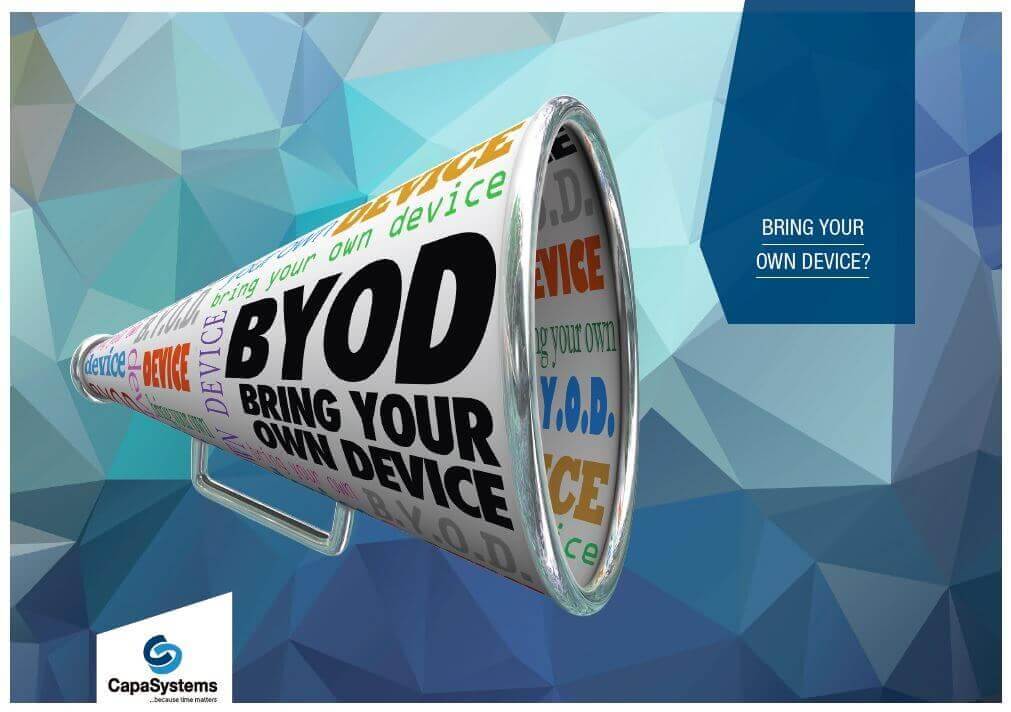 Bring Your Own Device - Sorgt für schlaflose Nächte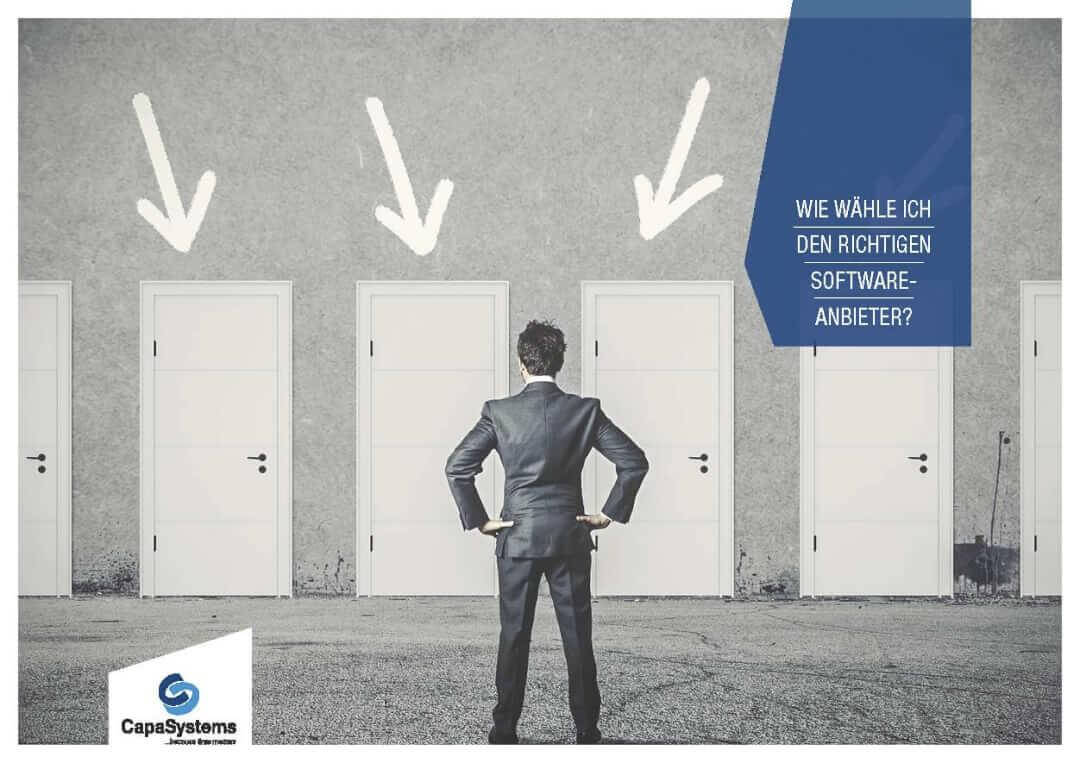 Wie wähle ich den richtigen softwareanbieter?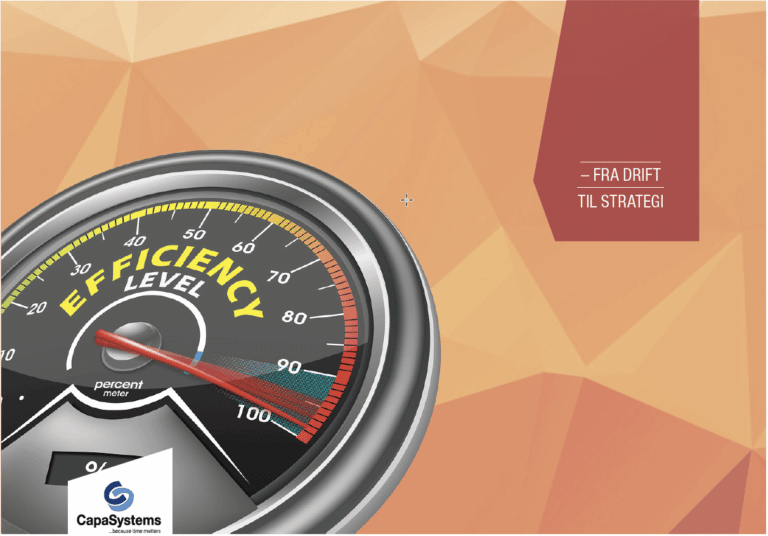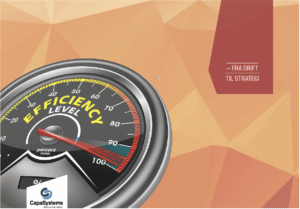 Vom betrieb zur strategie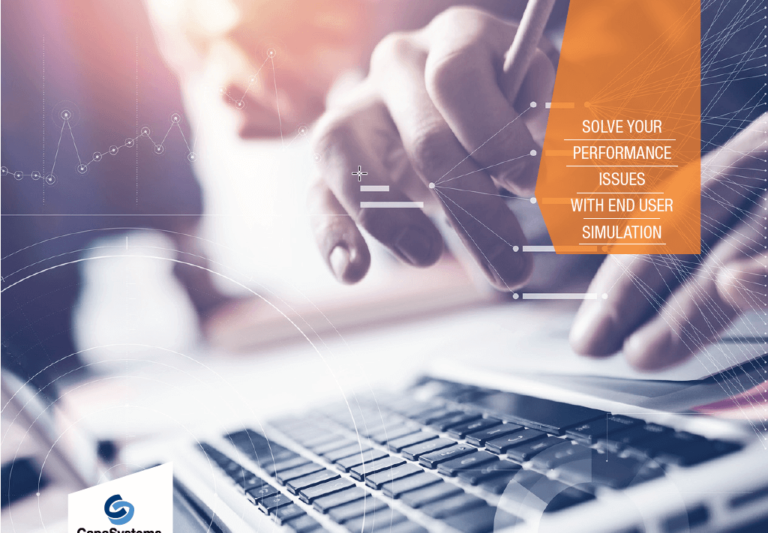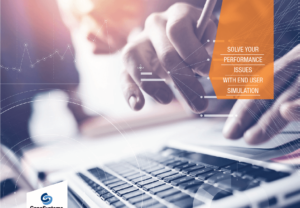 Solve your performance issues with end user simulation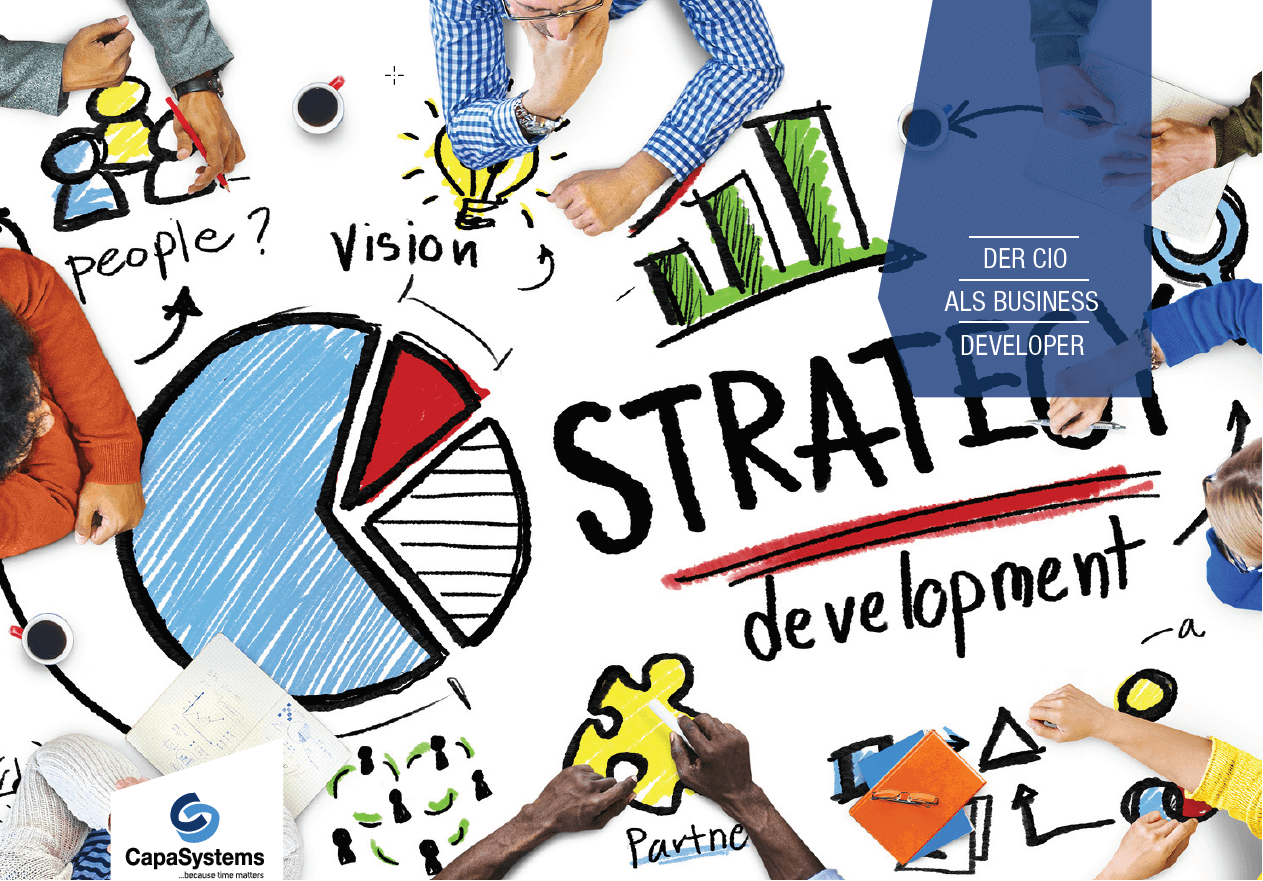 Der CIO als Business Developer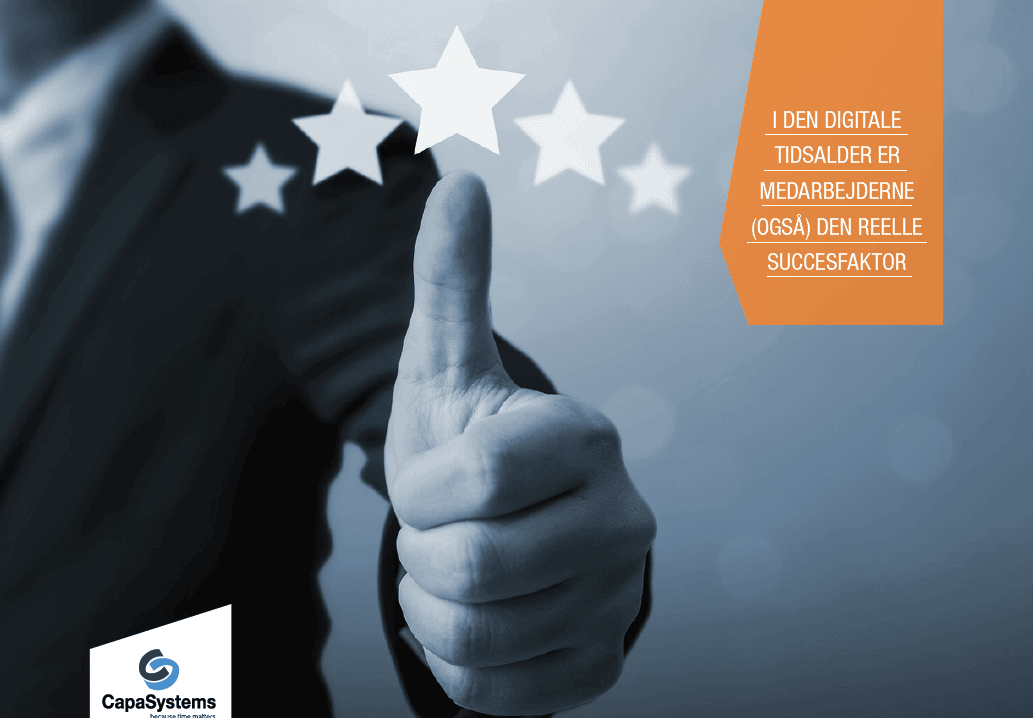 Mitarbeiter sind (auch) in der digitalen ära ein echter erfolgsfaktor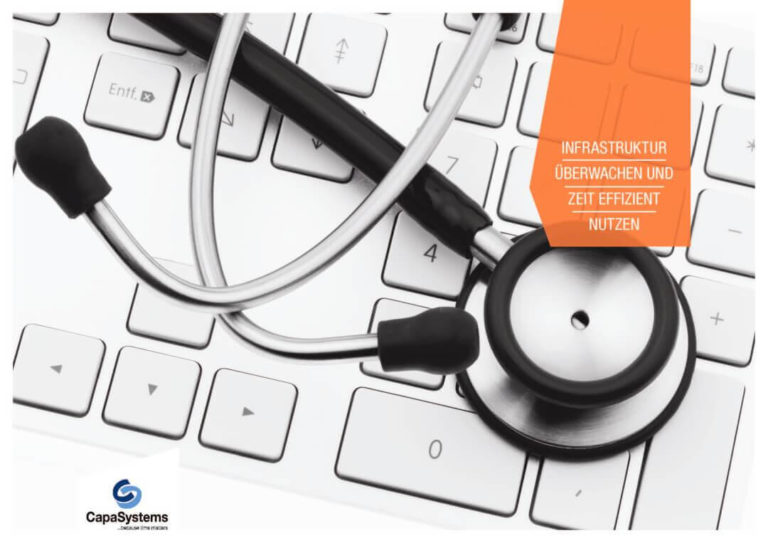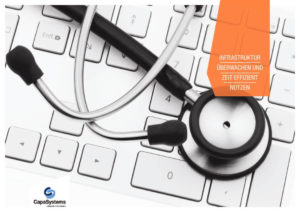 Infrastruktur überwachen und zeit effizient nutzen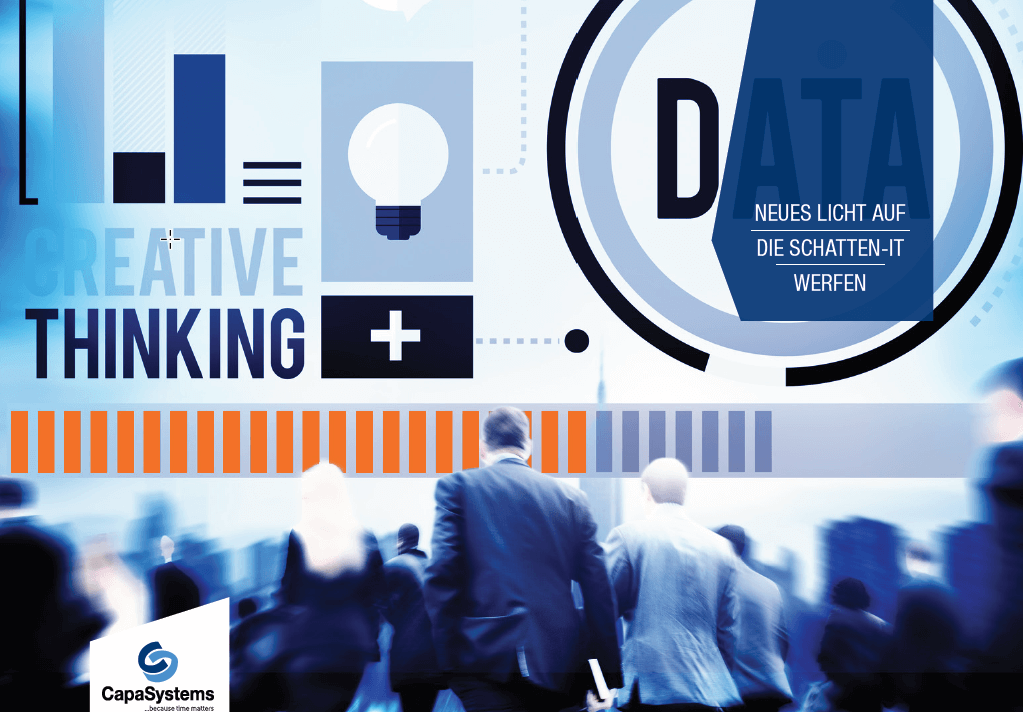 Neues licht auf die Schatten-IT werfen
CapaOne Reliability ermöglicht:
den vollen Überblick über die komplette IT-Installation zu erhalten
den Ist-Zustand in einer übersichtlichen Benutzeroberfläche anzuzeigen
dem Management, sich über die Stabilität des Maschinenparks zu erkundigen
dem Techniker, Lösungen für Herausforderungen zu finden
die Stabilität der PCs der Benutzer zu überwachen
die Stabilität der verwendeten Software zu überwachen
die Auswirkungen einer Änderung zu sehen
ALLE Fehler auf ALLEN Maschinen zu sehen
"CapaOne Reliability ist das erste Produkt von CapaSystems, das auf der CapaOne Cloud basiert. Mit CapaOne Reliability bieten wir den vollen Überblick, der sowohl Manager als auch Techniker anspricht. Das Management hat die Möglichkeit, einen Einblick in die gesamte IT-Stabilität zu erhalten – hier und jetzt. Der Techniker kann auf alle Anomalien reagieren und die Ursache sofort finden."

Martin Søndergaard, CPO, CapaSystems
Der komplette IT-Überblick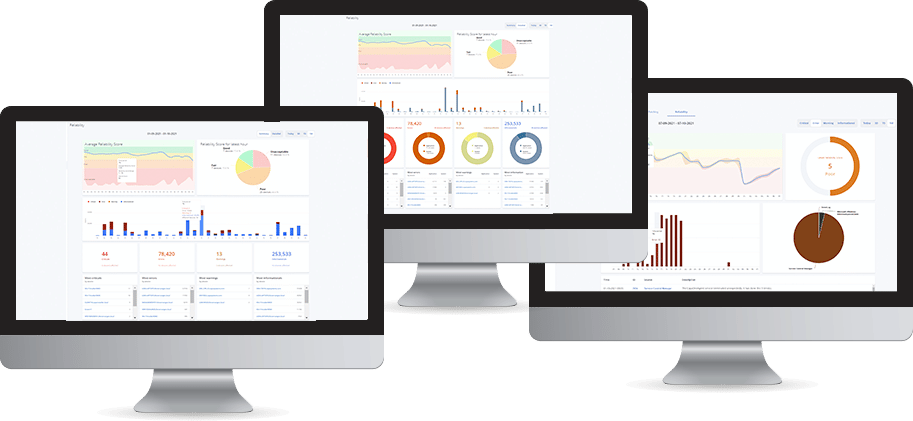 CapaOne Reliability ist das erste Produkt, das auf unserer CapaOne Cloud basiert.
Die Messungen, die in einer einfachen und übersichtlichen Benutzeroberfläche angezeigt werden, stehen in direktem Zusammenhang mit dem, was der Benutzer hier und jetzt erlebt. Sie basieren auf dem bekannten Reliability Value von Windows – wobei CapaOne Reliability sich dadurch auszeichnet, dass es ALLE Reliability Values für ALLE Maschinen im Unternehmen erfasst und somit den vollen Überblick bietet.
Das Management kann die Stabilitätsmessungen direkt ablesen, um zu sehen, wie gut die PCs der Endbenutzer laufen und ob es Bereiche gibt, die besondere Aufmerksamkeit erfordern. Die Techniker können CapaOne Reliability zur Fehlersuche und zur Lösung von Problemen einsetzen: Gibt es Anwendungen, die sich aufhängen oder fehlschlagen, Probleme mit den Treibern oder wird Windows nicht richtig heruntergefahren usw.
CapaOne Reliability liefert ständig den kompletten Überblick in einfachen Graphen und Diagrammen…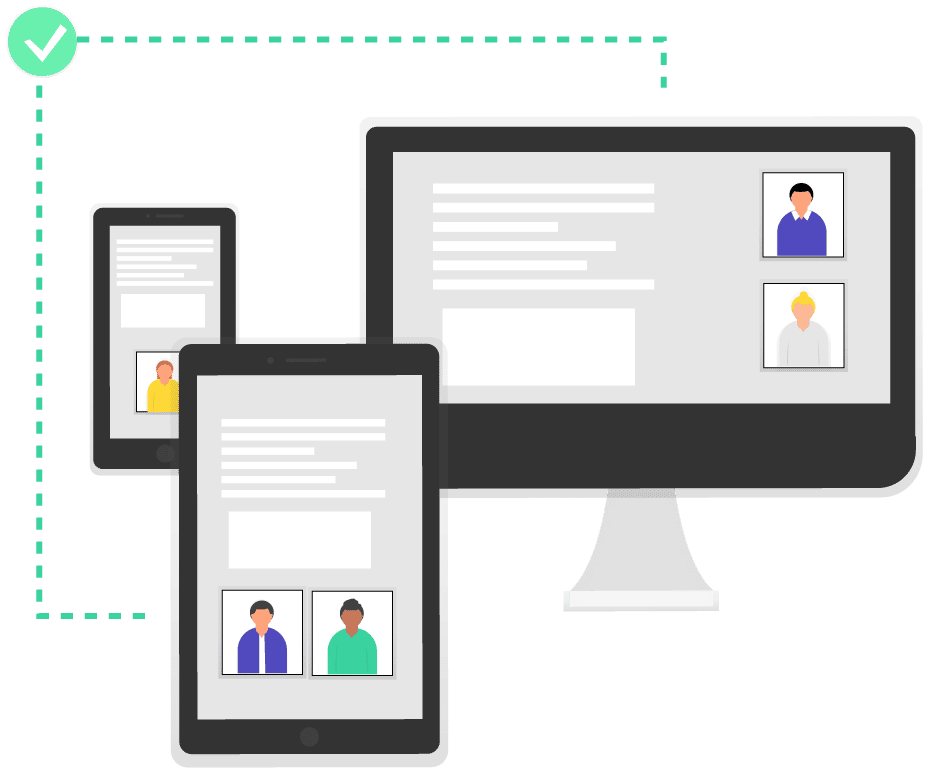 Ja, ich möchte sehr gern mehr erfahren
Lassen Sie sich zeigen, wie PerformanceGuard und CapaOne Reliability Ihrem Unternehmen helfen kann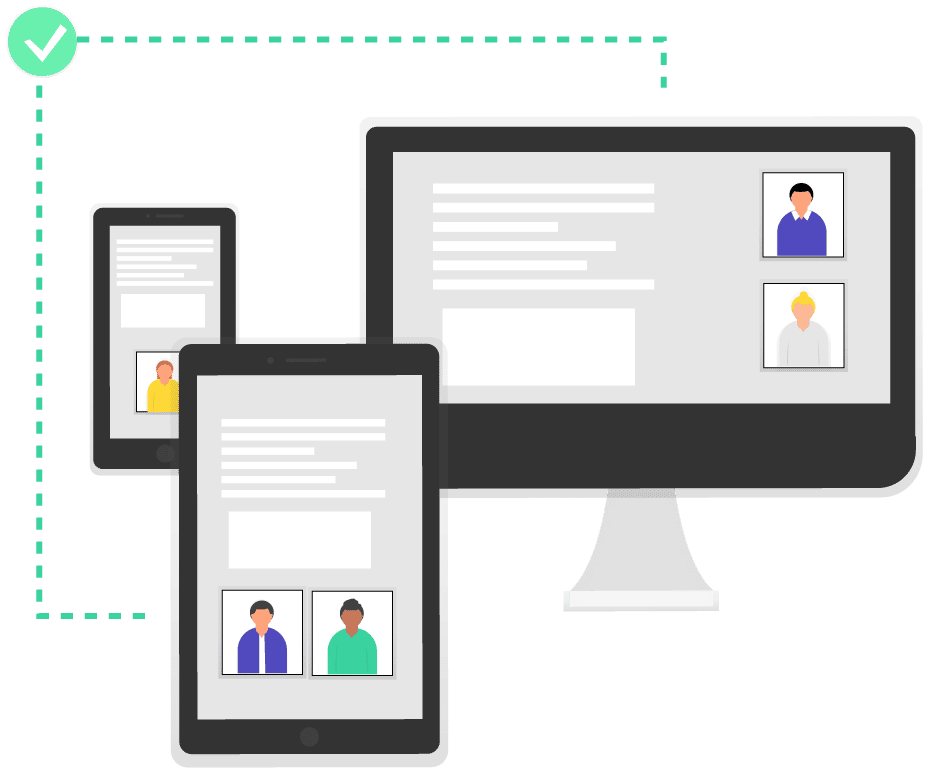 Neuigkeiten: Unified Endpoint Management
Mit der Veröffentlichung der neuesten Version von CapaInstaller entfällt der Bedarf an teuren...
CapaSystems
Solution Brief