 IT AUSBILDING – ERFOLG BASIERT AUF KOMPETENZ
Wir bieten IT Ausbildung für alle unsere Produkte an, damit unsere Kunden die notwendigen Kompetenzen aufbauen und erwerben können, um die Lösungen von CapaSystems optimal zu handhaben.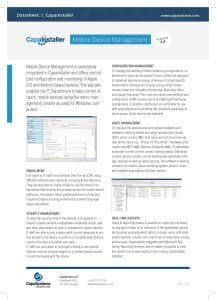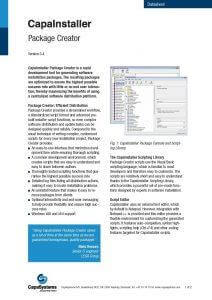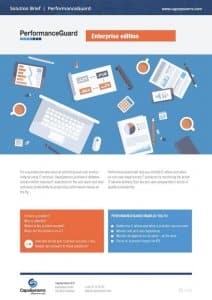 PerformanceGuard Enterprise Edition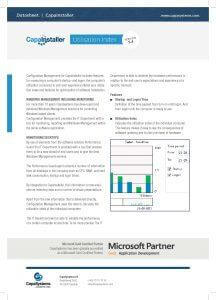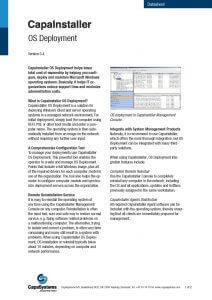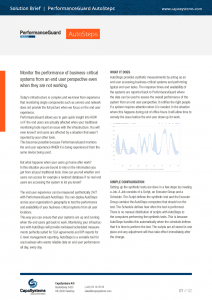 PerformanceGuard AutoSteps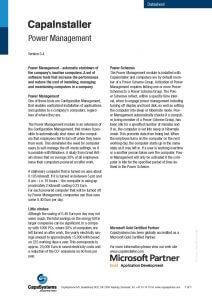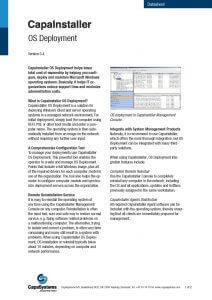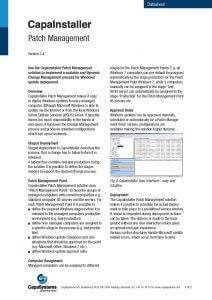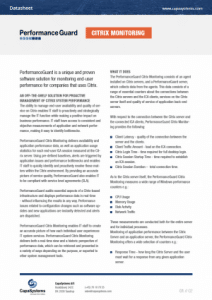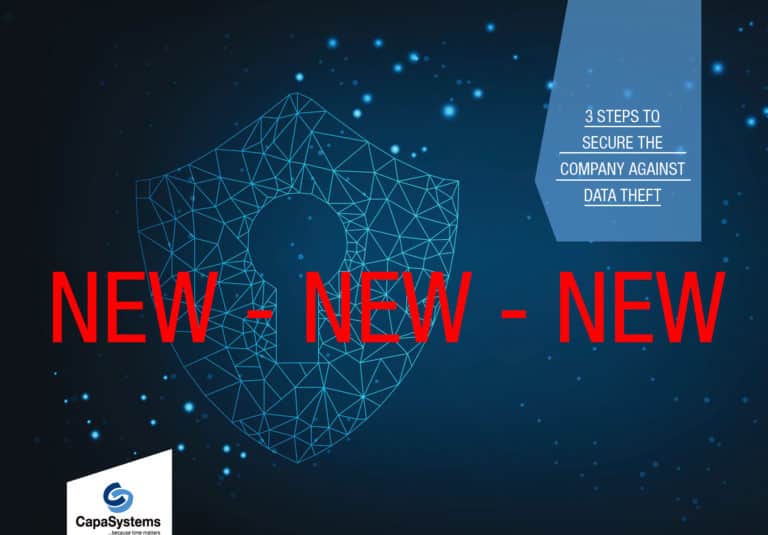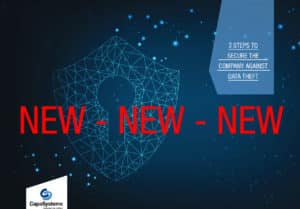 3 steps to secure the company against data theft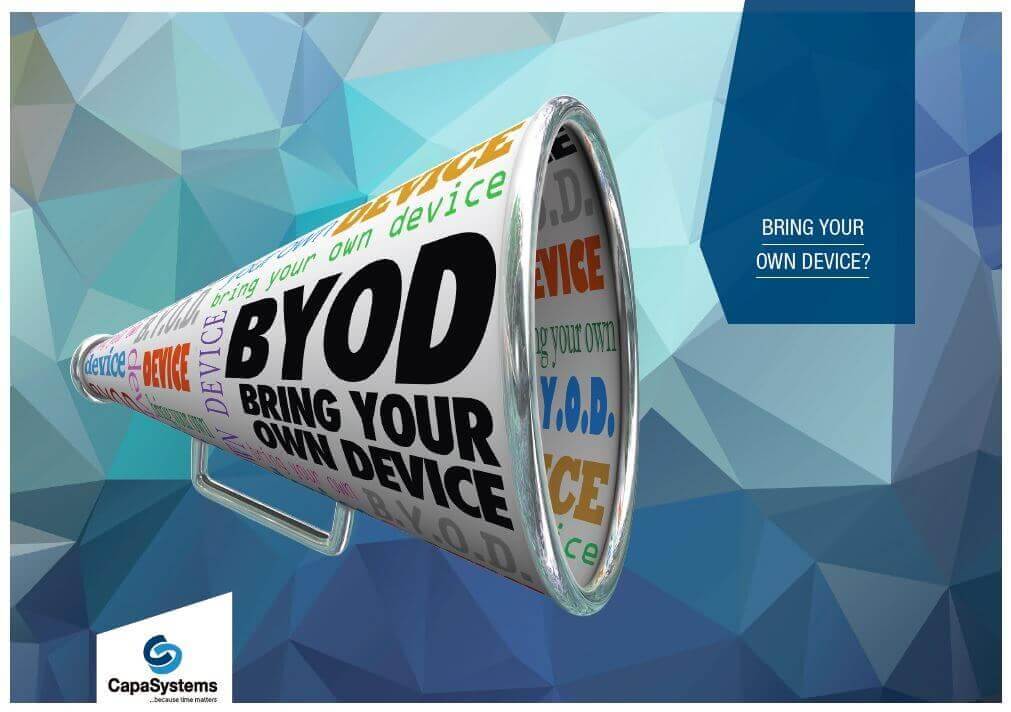 Bring Your Own Device - Sorgt für schlaflose Nächte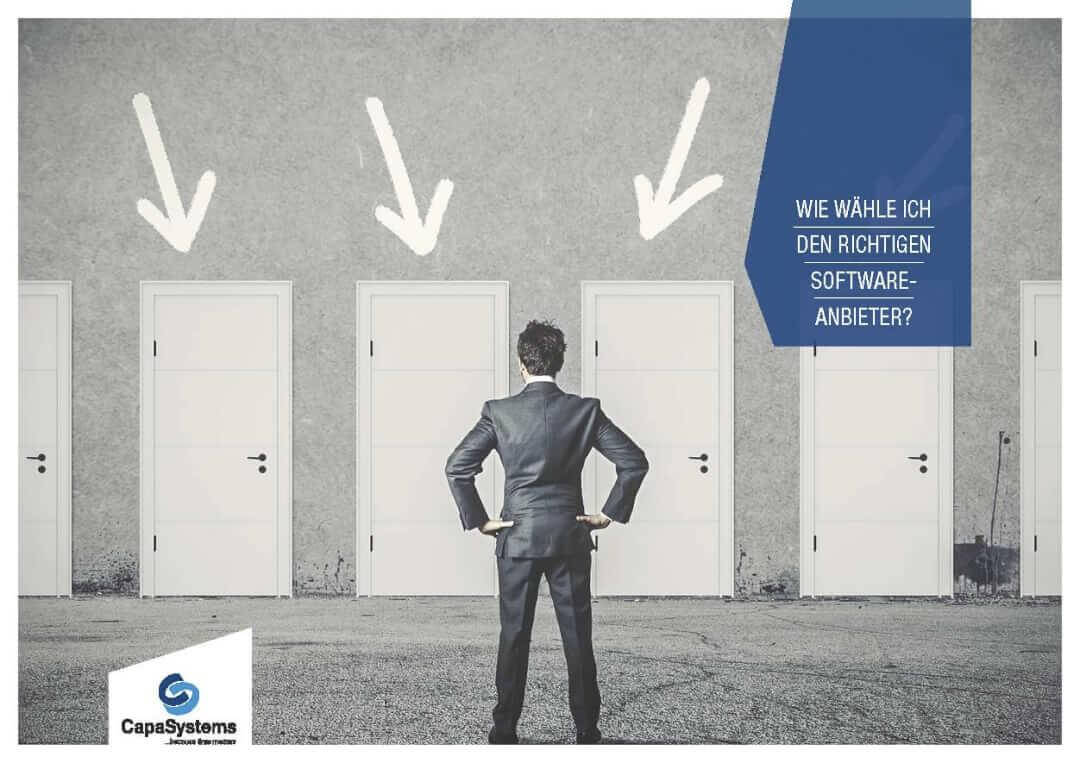 Wie wähle ich den richtigen softwareanbieter?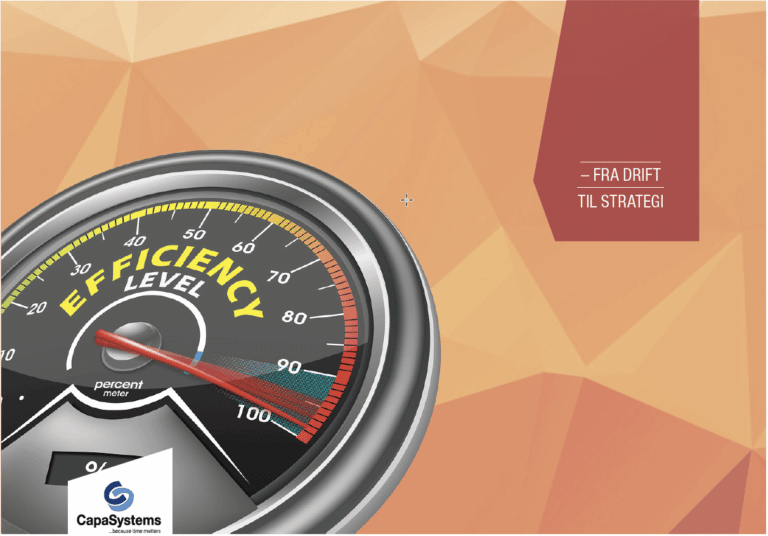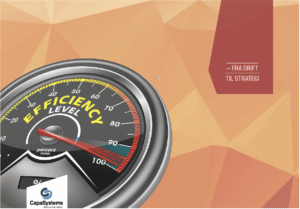 Vom betrieb zur strategie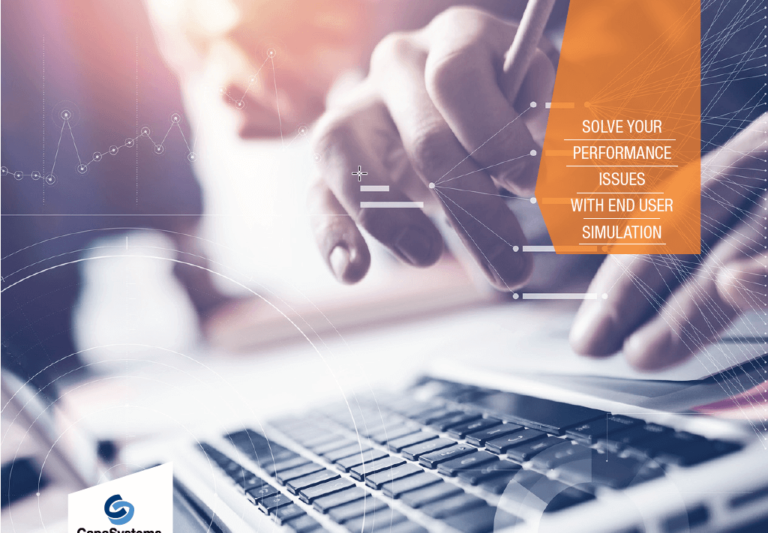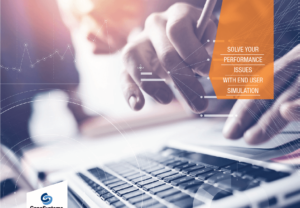 Solve your performance issues with end user simulation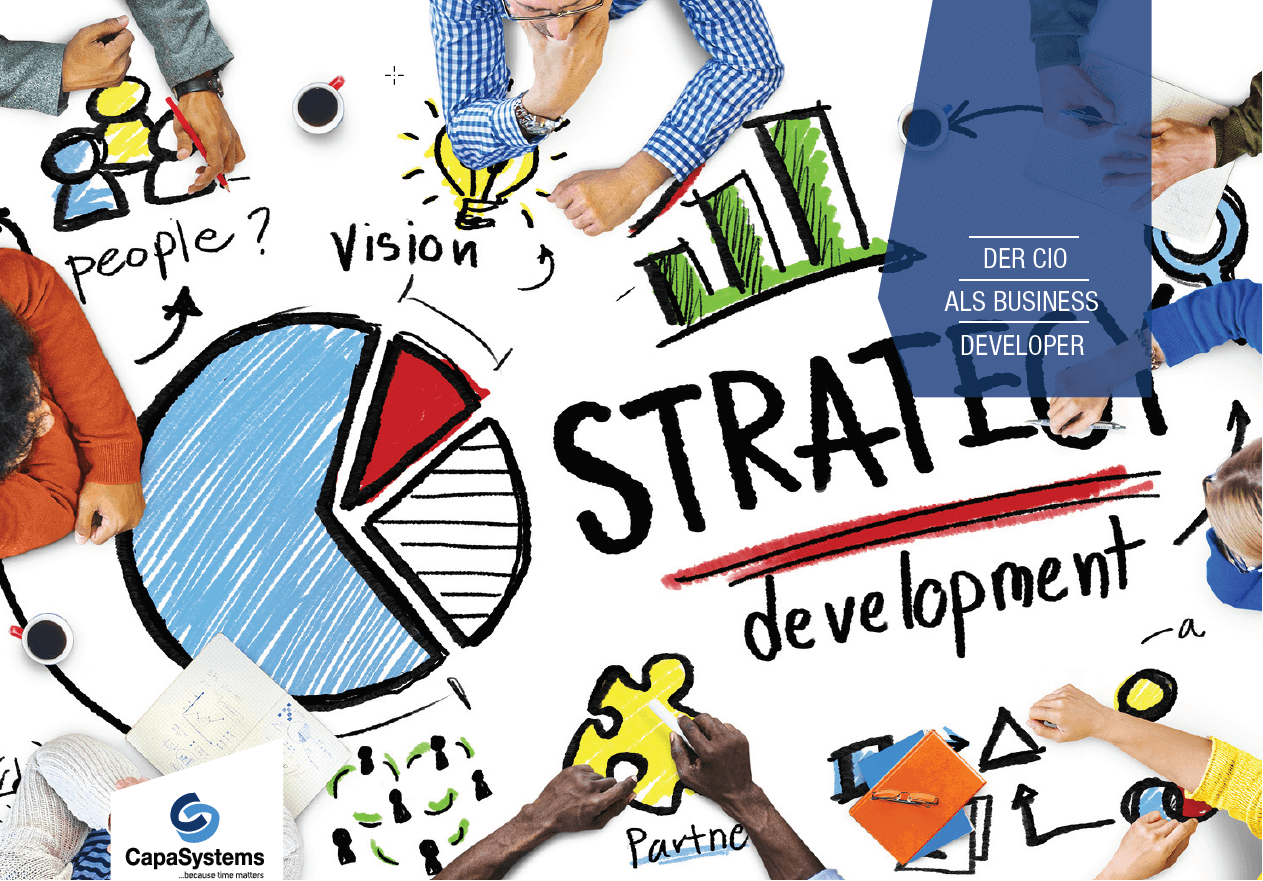 Der CIO als Business Developer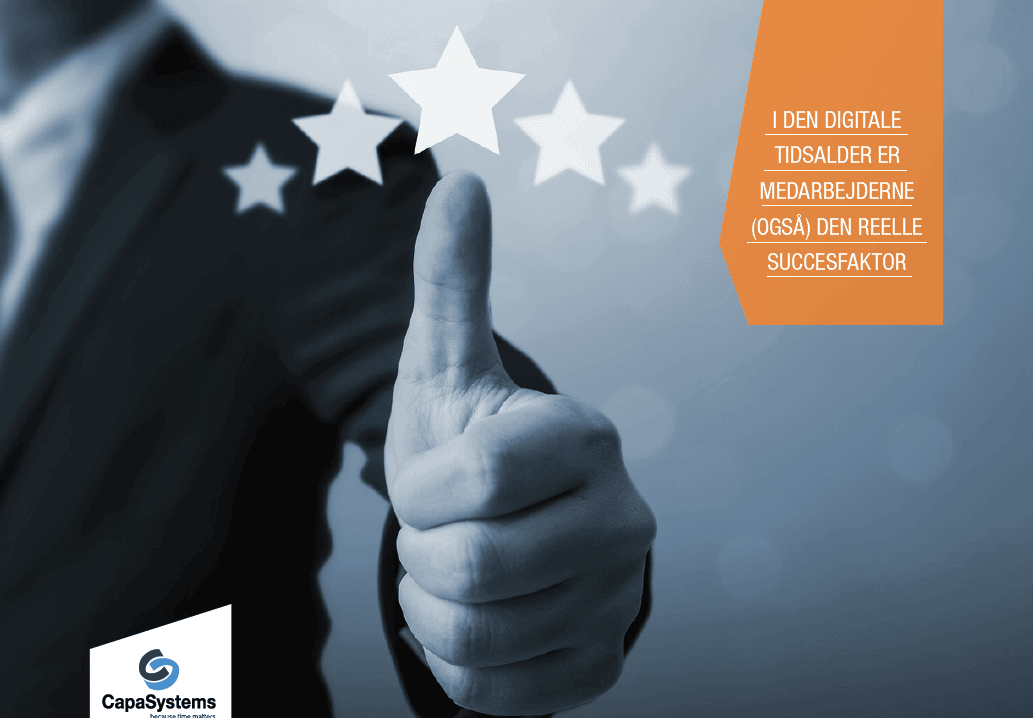 Mitarbeiter sind (auch) in der digitalen ära ein echter erfolgsfaktor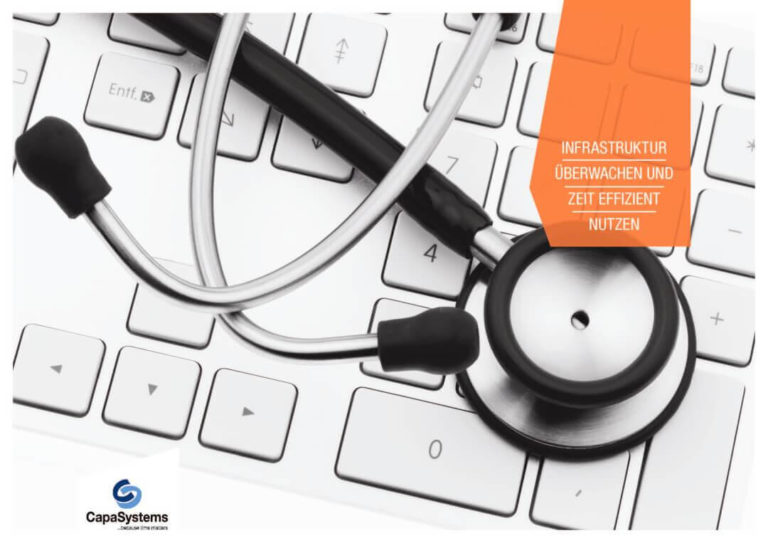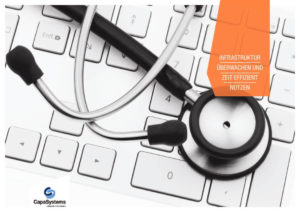 Infrastruktur überwachen und zeit effizient nutzen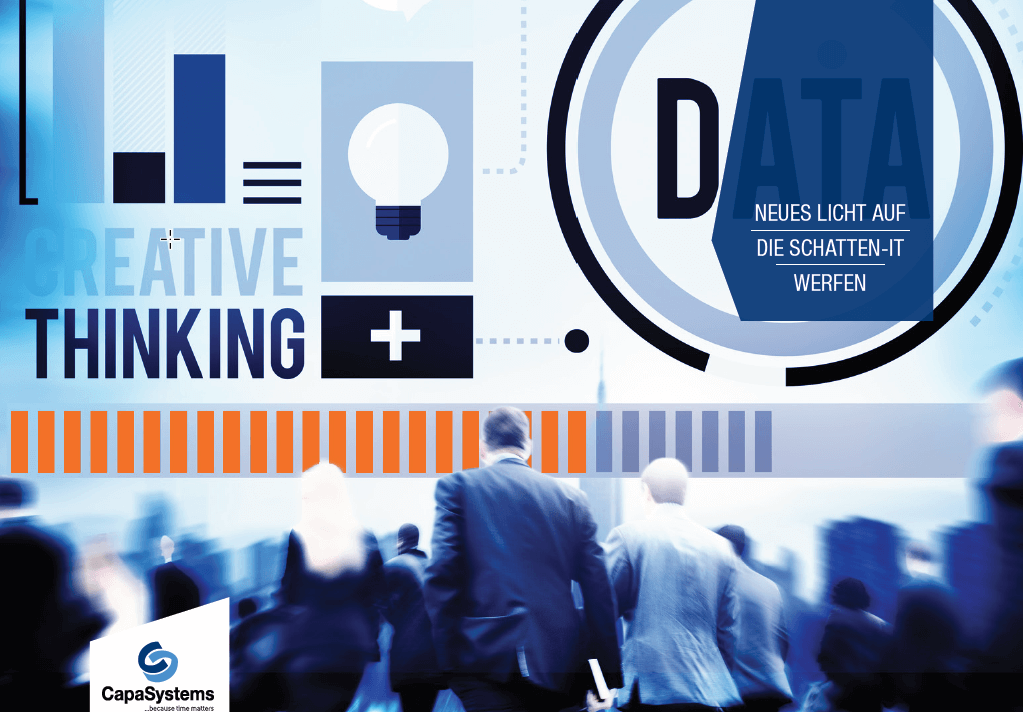 Neues licht auf die Schatten-IT werfen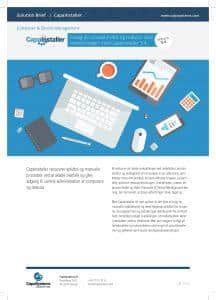 Capainstaller Solution Brief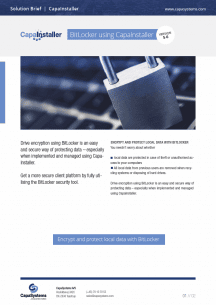 BitLocker med CapaInstaller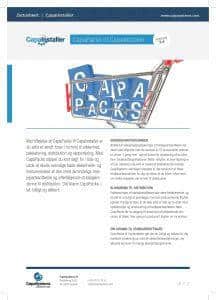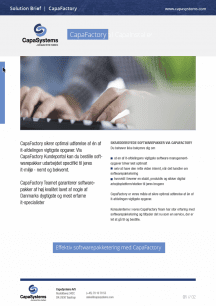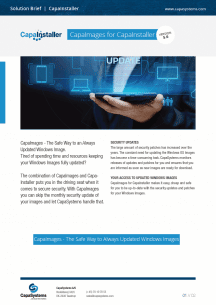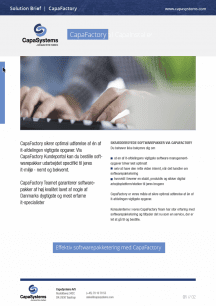 Windows 10 in-place upgrade
IT Ausbildung:
Erfolg basiert auf Kompetenz
Dadurch können Sie auf einer einzigen Konsole:
Wir bieten zu all unseren Produkten Kurse an, um unseren Kunden alle nötigen Kenntnisse und Fähigkeiten für den Umgang mit den CapaSystems-Lösungen zu vermitteln.
Wenn Sie sich für einen auf Ihre individuellen Bedürfnisse zugeschnittenen Kurs interessieren, freuen wir uns über Ihre Kontakt-aufnahme.
Wir bieten Ihnen gerne Schulungen in Ihrem Unternehmen an.
Bei Erkundigungen oder Anfragen freuen wir uns über Ihre E-Mail an events@capasystems.com.
Zusätzlich zu unseren Kursen veranstalten wir regelmäßig Veranstaltungen
CapaInstaller Foundation
Dieser Kurs richtet sich an Teilnehmer, die ihr Wissen aktualisieren möchten
Von CapaInstaller.
Dieser Kurs richtet sich an Systemadministratoren und Operatoren von CapaInstaller.
PerformanceGuard Foundation
Wenn Sie Ihr Wissen über PerformanceGuard aktualisieren möchten, sollten Sie teilnehmen
dieser Kurs.
Der Kurs richtet sich an Systemadministratoren, die für den IT-Betrieb verantwortlich sind
Oder Mitarbeiter im Service Desk.
CapaInstaller Software Packaging
Möchten Sie wissen, wie Sie Pakete für eine unbeaufsichtigte Installation erstellen?
Wie kann ich anfangen und welche Werkzeuge verwenden? Wenn ja, ist dieser Kurs ideal
Geeignet für Sie.
Der Kurs richtet sich an technische Mitarbeiter, die für den Kunden verantwortlich sind
Management. Es werden verschiedene Installateure beschrieben, insbesondere der MSI-Installateur.
Nächster Kurs:
1.-3. November 2022
Wir führen laufend interne und externe Kurse durch – kontaktieren Sie uns unten
Nächster Kurs
29.-30. November 2022
Sehen Sie Sich Das Ganze Live An!
Gewinnen Sie einen Eindruck davon, was CapaSystem speziell Ihrem Unternehmen bringt
Neuigkeiten: Unified Endpoint Management
Mit der Veröffentlichung der neuesten Version von CapaInstaller entfällt der Bedarf an teuren...
CapaSystems
Solution Brief